Gunmen Attack Kogi Community, Kill 16, Burn Houses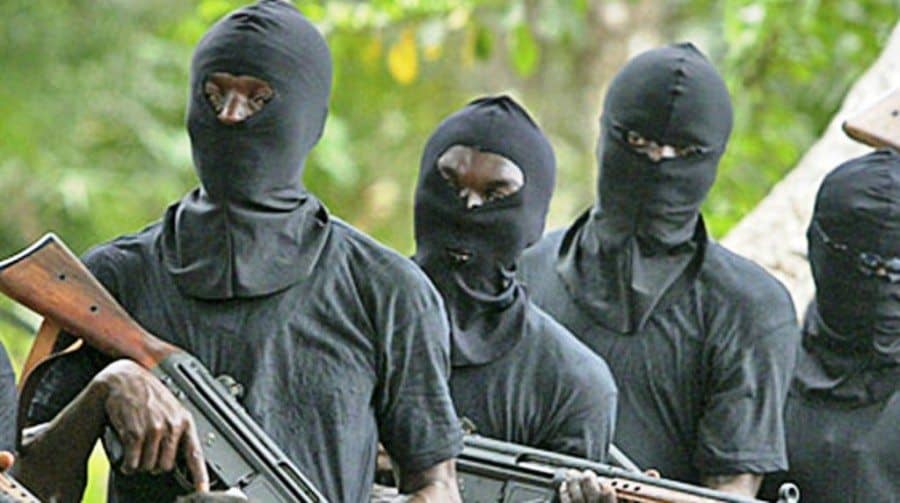 Many Feared Dead In Kogi Communities Attack By Unknown Gunmen
The community of Kpanche in Bassa Local Government Area of Kogi State at the early hours of yesterday was thrown into dis-array, following attacks from gunmen, even as the death toll moved from 10 to 16.
Alhaji Khalid Bukar, the traditional ruler of Mozum community in the area, while having a conversation newsmen in Lokoja said that the violence had spread by afternoon to Ozugbe and Biroko, two villages under his domain.
Khalid, revealed that a number of houses in both villages were razed by unknown gunmen which lead to the death of five people, and a member of the community simply identified as Musa, was also missing.
He said that those killed included the Madaki of Biroko, Alhaji Mohammed Umar and four of his subjects, he said numerous houses including that of the late Madaki were razed by the invaders.
Information gathered by Naija News has it that the gunmen who attacked Kpanche community were 20 in Number.
Mr Sunday Shigaba, the member representing Bassa State Constituency at the state assembly, said many people were yet to be accounted for following the incident, and called on the security agencies to sustain their ongoing efforts in restoring normalcy to the area.
The police, while speaking on the incident said that six of the bandits that invaded Kpanche earlier in the day were killed and not five as earlier announced.
ASP William Aya, the state police command's spokesman, said in a statement that 15 houses were burnt down in Kpanche. He said upon receiving distress calls from residents, mobile policemen and soldiers were promptly dispatched to restore peace and order.
"On sighting the security personnel, they opened fire at them, but were vehemently resisted by the fire power of the security personnel and six of the attackers were killed," he said.
But no info was released on the attacks and killings at Ozugbe and Biroko communities.