Sen. Sani Demands N5b From El-Rufai For Libel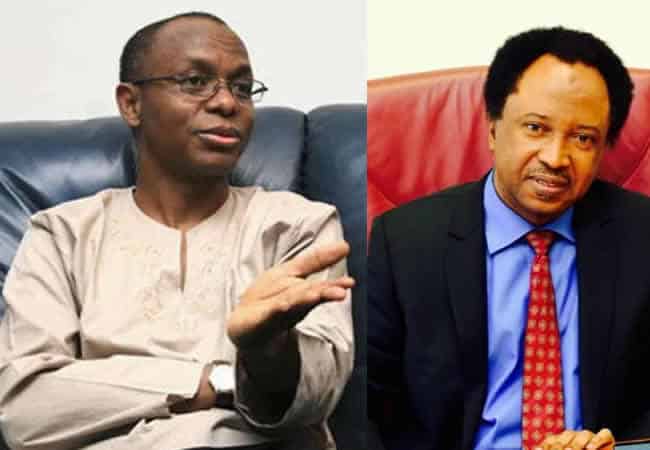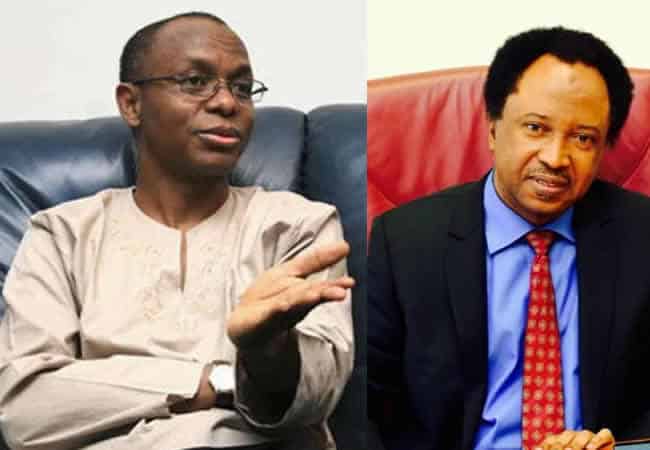 Senator Shehu Sani, representing Kaduna Central senatorial district, in a retaliatory move have issued a counter claim, is seeking compensation for an alleged libelous broadcast maliciously made against him by the governor of Kaduna State, Nasir El-Rufai, during a live broadcast transmitted through a radio station in Kaduna.
News Agency of Nigeria(NAN) in Abuja on Monday, was provided with the statement of defence and counter-claim.
He also prayed for an order of perpetual injunction, restraining the plaintiff either by himself, agents, aides, privies or through any persons, from repeating the said "offensive and libelous broadcast or similar broadcast or publication''.
The lawmaker further urged the court to make an order directing the governor to tender unreserved apology in writing.
He noted that the broadcast against him, which was in Hausa language, had affected his reputation, his political career and pitched his constituents against him.
"Sometimes in November 2017, the plaintiff, speaking at a live broadcast, transmitted on radio, maliciously, unlawfully and without any justification whatsoever, uttered defamatory statements in Hausa language.
"The offensive publication has continuously reduced the counter-claimant's reputation, his political and social standing and popularity, which had taken years of hard work, excellence, diligence, sincerity, service to the people, forthrightness and courage to build.
"As a result of the malicious and offensive publication, the counter-claimant has suffered monumental humiliation and embarrassment and his reputation as a respectable Nigerian has been severely bruised and battered.
"The plaintiff knew and had every reason to know that the said broadcast unfairly and unjustly portrays the counter-claimant as a villain, madman of incurable insanity, among others.
"By reason of the foregoing, the counter-claimant has suffered humiliation, embarrassment, vilification, denigration, disparagement and agony, all of which are unquantifiable,'' he stated.
The Senator stated that the governor made the libilous statement against him in reaction to the Senate's rejection of 350 million dollar external loan request by the Kaduna State Government.
The lawmaker in the statement of defence denied knowing about or authorising the publication being complained of.
He prayed the court to dismiss the governor's case as being "frivolous, reckless, lacking in merit, malafide and baseless altogether.''
Naija News recalls that The governor of Kaduna State said that no state Can borrow from the world bank without Kaduna(NAN)