NBC Discontent With The Hosting of BB-Naija Outside The Country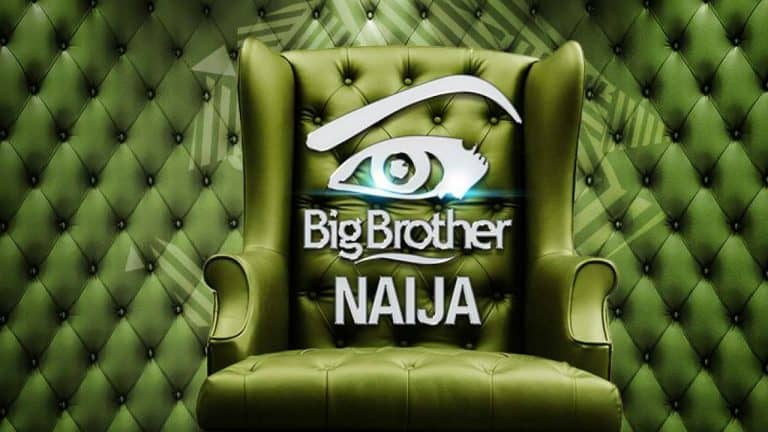 The National Broadcasting Commission, NBC, has shown it displeasure at the fact that Big Brother Naija Show is hosted in South Africa.
NBC said the reality television show should be hosted here in Nigeria.
Naija News recall that the Minister for Information and Culture, Lai Mohammed, on January 23, 2017 has call for the probe of the Circumstances that lead to the hosting of BB Naija outside the country.
In a Statement early last year, the Minister had said the NBC should determine whether Multi-Choice, by shooting the show in South Africa, had breached the Nigerian Broadcasting Code in any way, as well as the issue of possible deceit, since the viewing public was never told that the event would be staged outside Nigeria
Dr Armstrong Idachaba, the Director of Broadcasting Monitoring of NBC while speaking the Daily Post said that that NBC support in it totality the concern of the Minister of Information.
He, however, noted that the broadcast law of Nigeria, which allowed for the hosting of the show in South Africa is being reviewed and when done, "We will ensure that the programme is aired in Nigeria."
"Big Bother Naija is a programme that is run on the Multi-Choice bouquet and the National Broadcasting Corporation's stands is enunciated by the Minister of Information, Lai Mohammed that programmes targeted at Nigerians must have Nigerian ownership including production in our territory, which ideally should be the case.
"Knowing well that the programme was once hosted in Nigeria, we expected that organisers should leverage on the past.
"The Nigerian Broadcast law does not actually prevent the hosting of the show in South Africa but we are insisting that the programme be aired in Nigeria.
"However, the law is still under review and when done we will ensure that the programme is aired from Nigeria." He added.