Europa League Trophy Recovered After Being Stolen In Mexico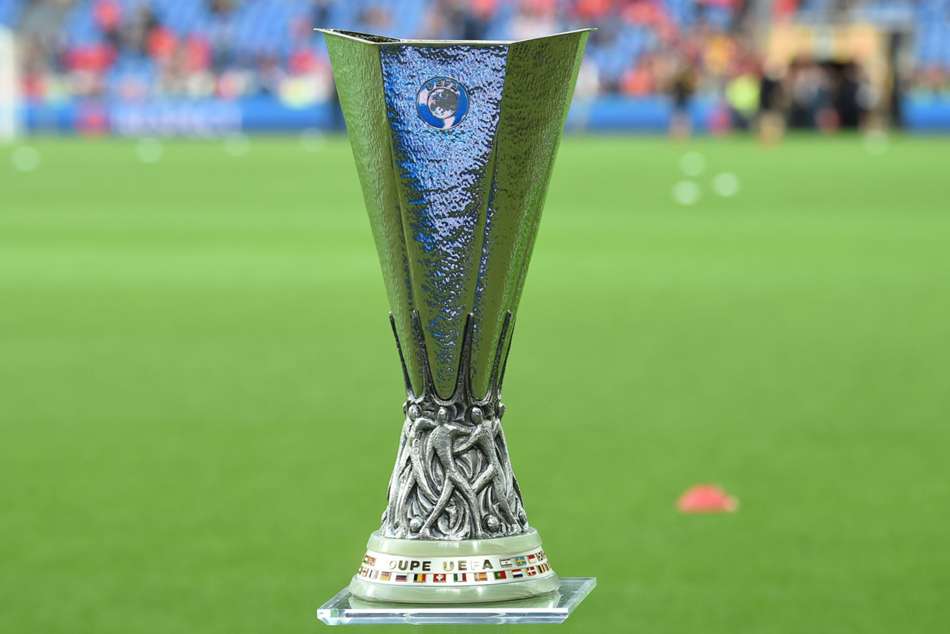 Authorities in the state of Guanajuato, has revealed that the Europa League trophy, which was on display at a publicity event in Mexico, was stolen, only to be recovered a few hours later on Saturday.
A football stadium in the city of Leon on Friday night played host to the trophy  only to be taken from a car after the event.
"We recovered the Cup after receiving information that it had been stolen from the car transporting it," said a post on the Twitter account of the Guanajuato public prosecutor, alongside a picture of the trophy in a case.
The Public Prosecutor the not give more details about who took the trophy, where it was found or whether any perpetrators had been identified.
According to Punch, the event had been organised by one of European football governing body UEFA's sponsors.