Buhari Must Apologize To Nigerian Youths – Shehu Sani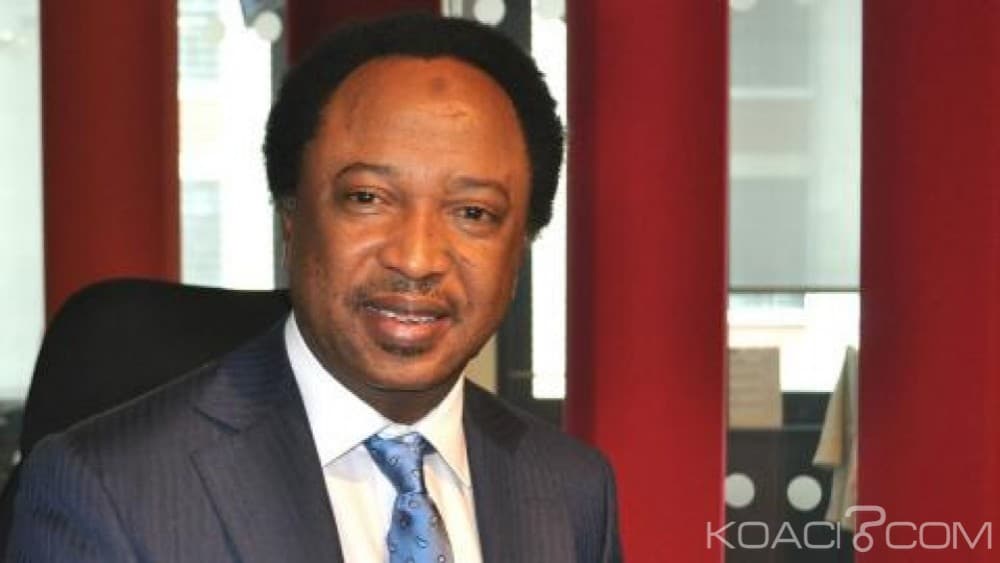 Buhari Withdraw Your Statement, Apologize To Nigerian Youths – Shehu Sani
Senator Shehu Sani has called on President Muhamadu Buhari to apologise to Nigerian youths over the comments credited to him that the Nigerian youths, "do nothing" and want everything for "free."
The senator representing Kaduna Central made the statement through  a Facebook post earlier today asking President Buhari to withdraw the statement.
"The President should simply withdraw the statement on the youths and apologize; and tell them what he will do for them in addition to what he had done for them.The President spin doctors are trying to spray fragrances on the feces and lace the dung with olive oil,it's absurd.The President is a human being,he can gaffe and should be forgiven and should not be sent to the political guillotine."
"As for the Youths,the challenge is to pick the baton and lead and stop holding the Alsatian Dogs of the political elite.The President echos the perception of the bourgeoisie power elites,the youths must rise against it."
It will be recalled  that President Muhammadu Buhari had earlier accused Nigerian Youth of Laziness on Wednesday while speaking with the Commonwealth Business Forum in Westminster, UK.
"About the economy, we have a very young population, our population is estimated conservatively to be 180 million. This is a very conservative one," Buhari said.
"More than 60 percent of the population is below 30, a lot of them haven't been to school and they are claiming that Nigeria is an oil producing country, therefore, they should sit and do nothing, and get housing, healthcare, education free."
This statement has since generated several responses form Nigerians home and abroad.