Arsene Wenger Finally Agrees to Leave Arsenal At The End of Season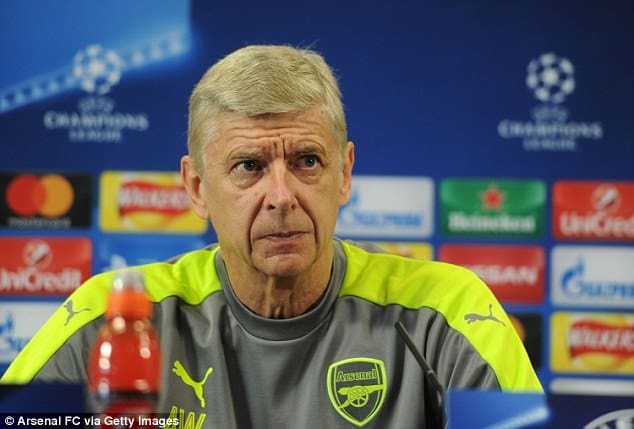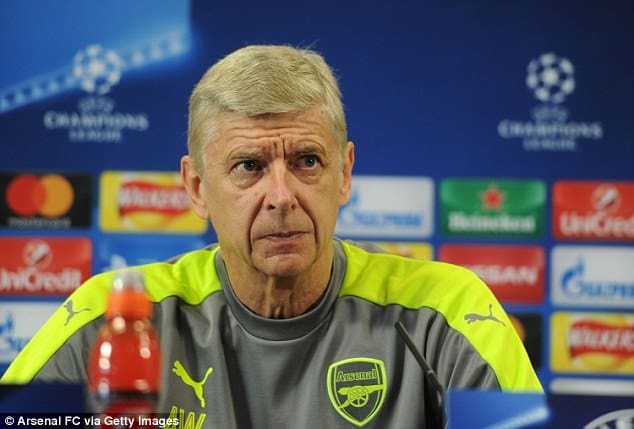 Arsène Wenger has finally announced that he would be leaving Arsenal at the end of the season  ahead of the expiration of the two year contract he signed last year despite many calling for his sack.
With the disappointment of not qualifying for the UEFA Champions League for the first time in 20 years, Arsenal's performance in recent time have become increasing disappointing.
Despite having one less competition to worry about they are currently sixth in the Premier League and look certain not to achieve a top four finish, hanging their only hopes on winning the Europa League.
"I am grateful for having had the privilege to serve the club for so many memorable years," Wenger said. "I managed the club with full commitment and integrity.
"To all the Arsenal lovers, take care of the values of the club."
Arsene has won three Premier League titles and also three times Premier League Manager of the Year.
Meanwhile, Gary Neville has paid tribute to departing Arsenal manager Arsene Wenger and urged supporters of all club to celebrate his reign in the club's final five games of the season.
He said the Frenchman's 22-year reign should be remembered in fond terms, having led Arsenal to three of their 13 top-flight titles, an unbeaten league season in 2003/4 and seven FA Cup successes.
"Arsene Wenger built the best teams that I played against in English Football.
"The 98 team was Amazing.
"The biggest compliment is that he played football that made us change the way we played against them.
"He now deserves the most incredible send off from all in the coming weeks." he said
Source: Naija News