Ali Ahmad Blasts Buhari And APC, Describes Them As A Disappointment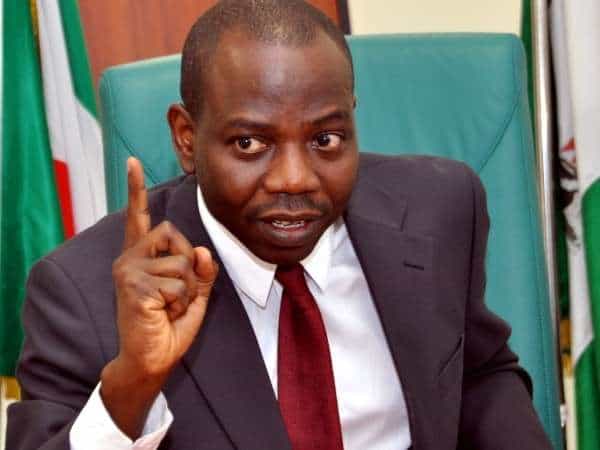 I Score Buhari And APC Very Low – Kwara Speaker, Ahmad
The Speaker of the Kwara State House of Assembly, Dr Ali Ahmad has blasted President Muhammadu Buhari  over some current happenings in the country.
The Associate Professor of Law, who spoke in Ilorin on some issues of state and national interest, said the President was indifferent to the plight of Kwara people during Offa robbery attack.
Ahmad, while speaking, said he scored the All Progressives Congress, APC, and President Buhari very low.
He said, "I will bring it down to Kwara State, and that reflected in Kwara State when the Offa incident happened. We were all saddened and grieving, looking for some fatherly words to placate our grief.
"Those words never came until three days after. I received so many calls from everywhere and I even know that the Senate President cut short his visit to come the following day but the Federal Government that is in control of the security apparatus lost a lot of men including policemen even if civilian lives are not worth anything to them.
"I will score APC or whoever is at the Federal Government very low. If I'm in Kwara and this thing happens and the person that is in control of security didn't do anything until 72 hours later, it is an afterthought. "I'm disappointed. And if you ask me to go with whoever is in charge, I will think twice. It is unfortunate."