2019: How Political Parties Can Help INEC Succeed – ISDC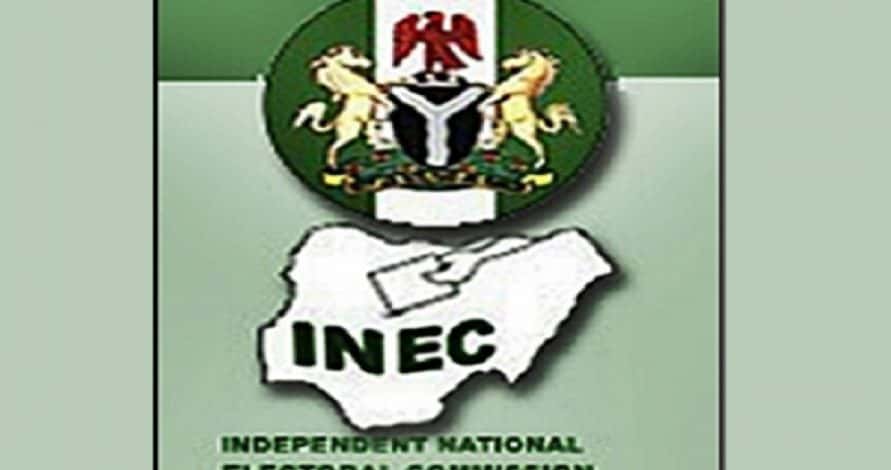 ISDC Accuses Political Parties Of Sabotaging INEC's Effort
Leadership of political parties in Nigeria, have been accused of sabotaging the Independent  National Electoral Commision (INEC)'s  effort fighting the issue of alleged underage voting during elections.
A group of civil society organisations, under the auspices of Independent Service Delivery Monitoring Group (ISDMG)  made this accusation this in reaction to  the massive outcry that greeted the 2018 Kano Local Government election, the group claimed that the response from the Independent National Electoral Commission (INEC), from its Freedom of information (FOI) request, revealed that the electoral body has been issuing copies of voters register to the political parties.
In his Address, the Executive Director of the group, Chima Amadi said, "Issuing voters register to the parties has been done since 2011, and as recently as February 2018. Our FOI request included availing us of the evidence of such presentation of copies to the political parties.
They recalled that  parties in Kano State as well as all other states where allegations of underage voters, aliens and other unqualified persons have ever been made, did not report to INEC, with any objection from the copies of the register they had in their possession.
"Political parties have a role to play in the duty of INEC to maintain a credible voters' register, and this informed why the law allows the electoral commission to issue copies of the updated registers to them. Could their silence be that they were also explicating to benefit from the ill?" the group asked, rhetorically.
"As part of general procedures for entertaining complaints and objections, the Electoral Act 2010, (as Amended) in section 19, refers to the display of the voters list for a period not less than five days and not exceeding 14 days, for public scrutiny, and during (such) period, any objection and complaints, in relation to the register, can be raised.
"We have evidence that the commission has been consistent with the provision, and at the end of every registration cycle, appoints two assistant revision officers for each centre, with appropriate forms to collate objections and complaints.
"Unfortunately, no political party or, indeed, any person has utilised this beautiful provision of the law."
ISDMG earnestly  maintained that  political parties remain an integral part of the process aimed at achieving the desired reforms of institutionalizing a credible electoral process and as such cannot afford to  fail  in their responsibilities.