Senate To Pass Electoral Bill For Second Reading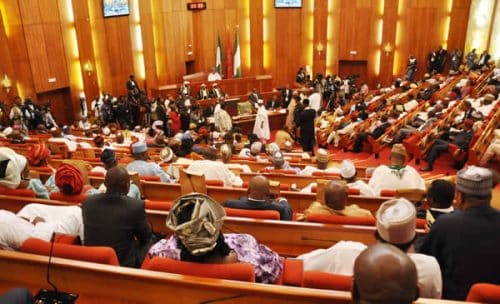 Electoral Act Amendment Set For Second Reading
The Electoral Act 2010 Amendment Bill which seeks to reshuffle the order of polls in a general election is about to be passed by the Senate for second reading.
The bill, had earlier generated controversy in the Senate, and was then rejected by President Buhari.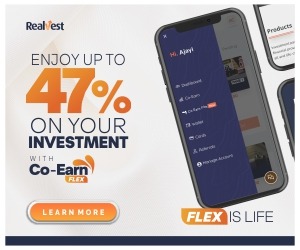 The proposed bill was one of the reasons why Senator Ovie Omo-Agege was sent on six-month suspension.
The Senate had suspended Senator Ovie Omo-Agege for 90 days (six months) over his comment that the amendment to the Electoral Act 2010 to reorder the sequence of polls in a general election was targeted against President Muhammadu Buhari.
This follows a petition which was raised by Senator Dino Melaye which caused the Senate Committee on Ethics, Privileges and Public Petitions to investigate Omo-Agege's comment.
The suspended senator, thereafter on Wednesday, led hoodlums into the senate legislative chambers, making away with the mace, which represents the lawmakers symbol of authority.
However, as published in earlier reports by Naija News, the Senate has resumed plenary with another mace and Ovie Omo-Agege arrested by the police, with the senate leadership mandating security operatives to ensure the return of the original mace within 24 hours.
Source: Naija News