Reps Put On Hold Controversial 2019 Election Sequence Re-ordering Bill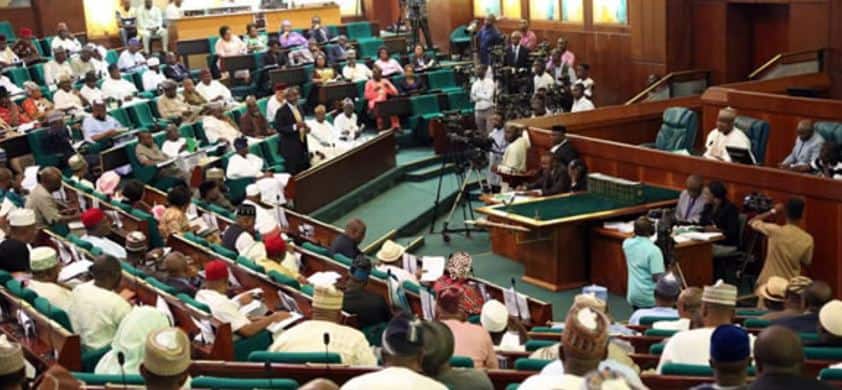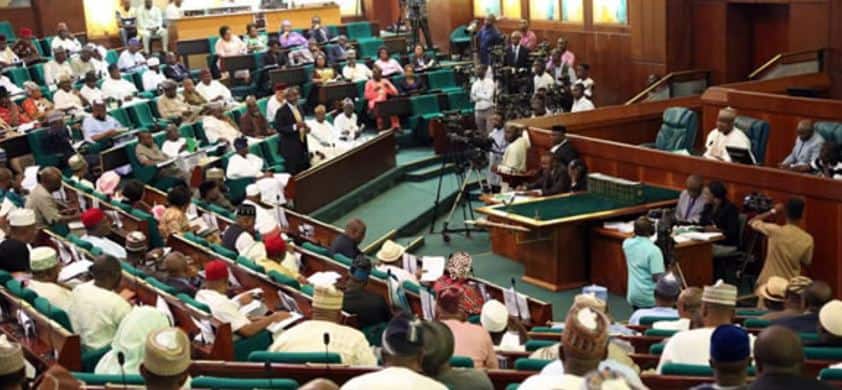 The Bill for an Act to amend the Electoral Act 2010 to make provision for sequence of elections, have on Wednesday, been suspended from being considered by the House of Representatives.
The bill, which was listed for second reading in the Order Paper of the day, was suspended on the request of Rep. Edward Pwajok.
The Bill which have eight lawmakers including Edward as co-sponsors, was reintroduced to the house after President Muhammadu Buhari refused to assent to it.
The president had said that the amendment to the sequence of the elections in section 25 of the Principal Act may infringe on the constitutionally-guaranteed discretion of Independent National Electoral Commission (INEC) to organise and supervise all elections.
Pwajok request to withdraw the bill was met by opposition from his colleagues, however, the presiding Deputy Speaker of the House, Yussuf Lasun, intervened and said that the sponsor of the bill had the right to withdraw it.
"Let us remind ourselves that the mover of the motion has the right to ask the presiding officer to step down his bill and this is what Pwajok has exercised,'' Lasun said
He ruled for the withdrawal of the bill as applied by its sponsor. (NAN)