Lassa Fever Kills Two In Abuja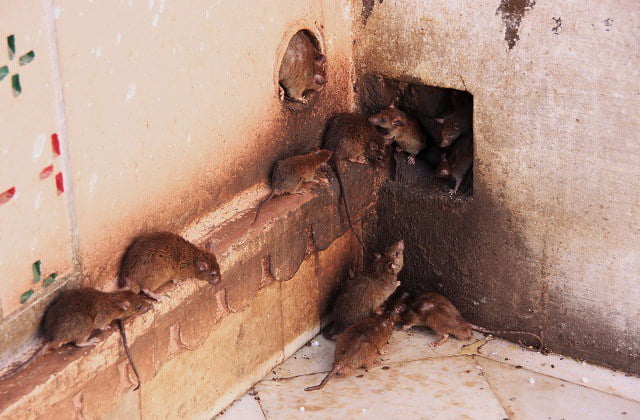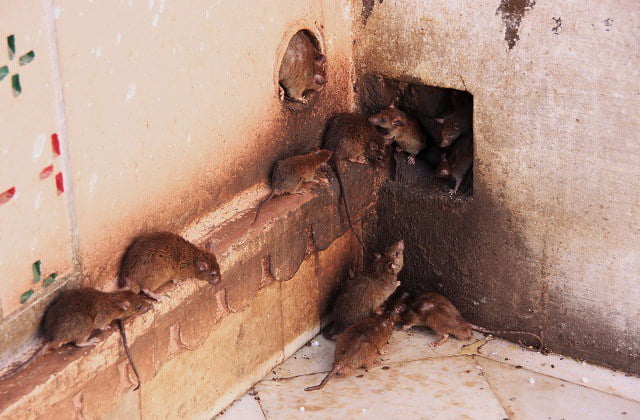 The Federal Capital Territory Administration (FCTA) on Wednesday said that three persons have lost their lives to Lassa Fever within three months in the territory.
The Director of Public Health in Health and Human Services Secretariat, Dr Humphrey Okoroukwu, said this in an interview with the News Agency of Nigeria (NAN) in Abuja.
According to the director, 38 suspected cases of Lassa Fever were reported and investigated; three confirmed, while two deaths were recorded.
He added that the only Lassa Fever case reported in Abuja Municipal Area Council in March eventually died.
He explained that the last victim of the disease under surveillance have be released to go home, having exited the incubation period.
He further urged residents to imbibe regular washing of hands, keep their environment clean and dispose their domestic waste to avoid rats.
Okoroukwu urged the residents not to panic over the development; rather, they should take their personal and environmental hygiene seriously.
Naija News understands that he advised residents to always visit hospitals to get adequate medical attention, "even if they have an ordinary fever,'' adding, "fever is a symptom of disease.'' (NAN)