I Have Never Spoken Or Stood Against Gays- Fashola Tells Commonwealth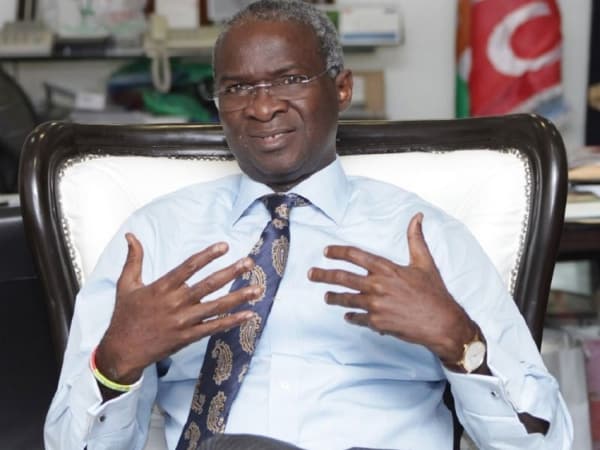 Fashola Speaks On Gay Community In Nigeria
Minister of power works and housing, Babatunde Fashola said he has never made remarks against the LGBT (Lesbian, Gay, Bisexual, and Transgender) community in Lagos or elsewhere.
Fashola was accused of being against over two million gays in Lagos state, and about an attack of about 40 members of the LGBT community in Lagos.
The former governor said: "I have never made a statement against the LGBT community, I don't recall ever making such a statement. So wherever your source came from, that is grossly inadequate.
"That said, the 40 incidents that you mentioned, I am not aware of it. As you might know, I am no longer governor of Lagos state, I ceased to be governor in 2015."
This he said while addressing people at the Commonwealth Peoples Forum, ongoing at the Commonwealth Head of Governments Meeting (CHOGM 2018) at Westminster.
The minister explained the challenges he faced while governing Lagos state and spoke about the inclusion of the elderly and every other portion of the city he governed.
The former governor said this while reacting to Prime Minister Theresa May who announced that laws standing against the LGBT community should be corrected in Nigeria and across the Commonwealth.
Nigeria in the Commonwealth is seen as one of the hostile countries for the LGBT community in the Commonwealth