Father Of Three Killed By Unknown Gunmen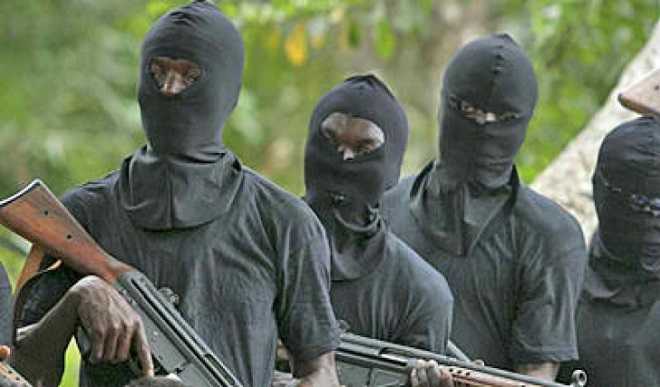 Fifty Year Old Father Of Three Killed By Gunmen
A 50 year old father of three, Imoh Etuk, in Ikot-Akpaidem village, in the Ukanafun Local Government Area of Akwa Ibom State has been reportedly killed on Tuesday by gunmen suspected to be members of a cult.
Report has it that the victim, Etuk, was killed at around 7.48am on his farm. Etuk was said to have gone to his farm to pick up some crops in his village, Ikot-Akpa, when the gunmen trailed and opened fire on him.
Friday Eyo, an indigene of Ikot-Akpa while having a conversation with news men on Tuesday in Uyo, stated that the victim returned to the village from Lagos after the restriction on the operation of commercial motorcycles during the administration of former Governor Raji Fashola.
He added that gunmen sacked residents during an attack on the village. According to him, from January to April 11, many indigenes had been killed in the village.
"Some gunmen killed one Imoh Etuk from Ikot Akpa Edem in the Ukanafun Local Government Area. He ran to Usung Antiak, the neighbouring village, where the wife's family lives. He went home to pick some food items from his farm. They intercepted and shot him dead. Nobody lives in Ikot Akpa Edem anymore. The village is now desolate," he said.
The Police Public Relations Officer in the state, Odiko McDon, said he has yet to be informed of the incident.