Drake To Drop Album In June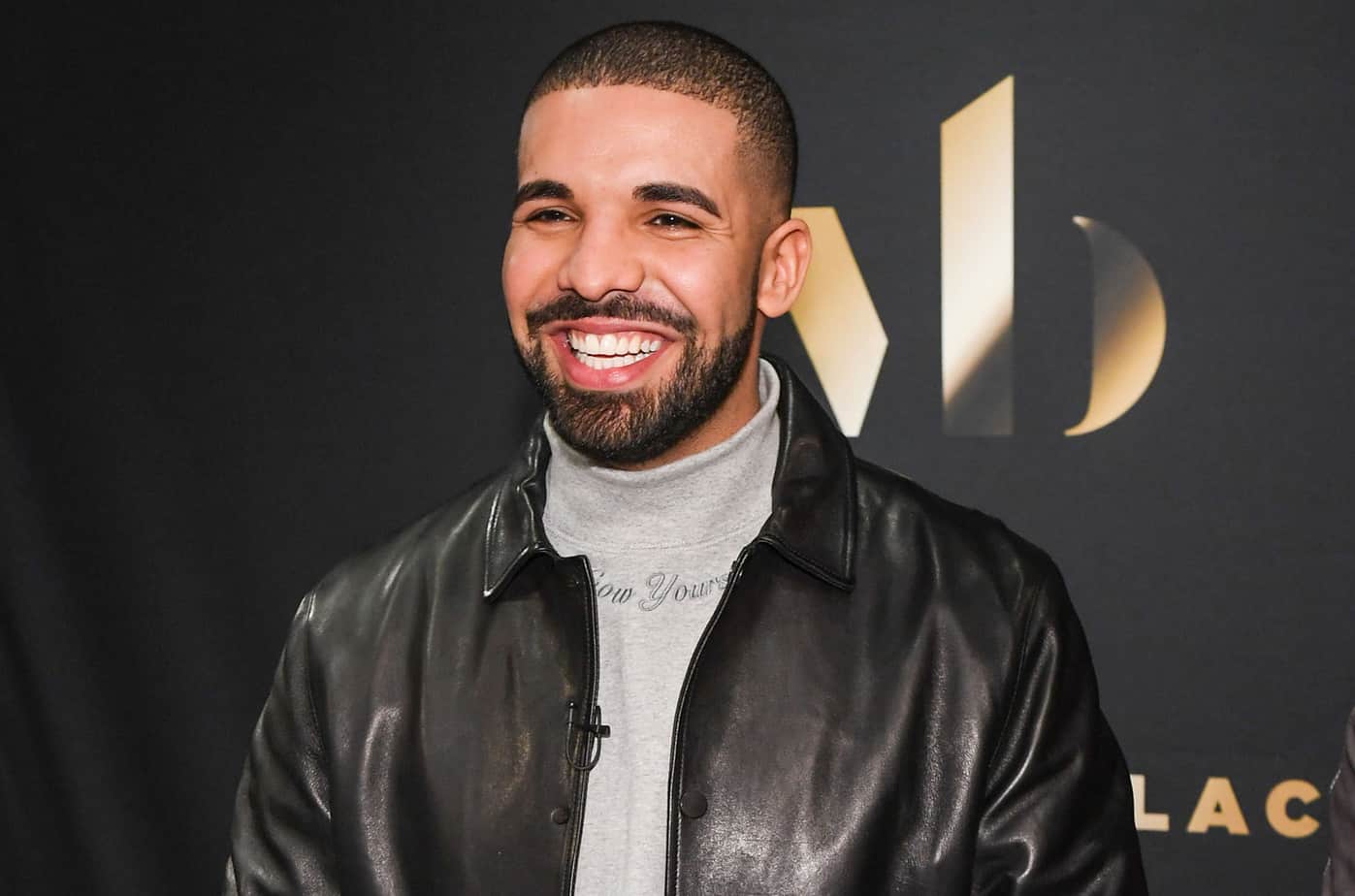 Hip-hop superstar Drake has hinted that he would be releasing a new album in June.
The hint came as the Canadian star dethroned himself on top of the singles chart.
The Toronto artist posted on Instagram a picture of himself with his back to the camera sporting a jacket that read "Scorpion" and "June 2018."
Drake, though did not reveal an exact release date or other details, separately put out a picture of a necklace with a scorpion pendant.
He has often played with the traditional album format, instead putting out sprawling song collections marketed as mixtapes. there is no doubt however that his albums do well in the market.
His latest song was streamed in the United States more than 60 million times and downloaded 88,000 times in the week through Thursday, tracking service Nielsen Music said.
His song "God's Plan" topped the US singles chart for 11 weeks — until being dethroned Monday by another of his songs, "Nice for What." (NAN)