Benue Killings Force 300,000 Children Out Of School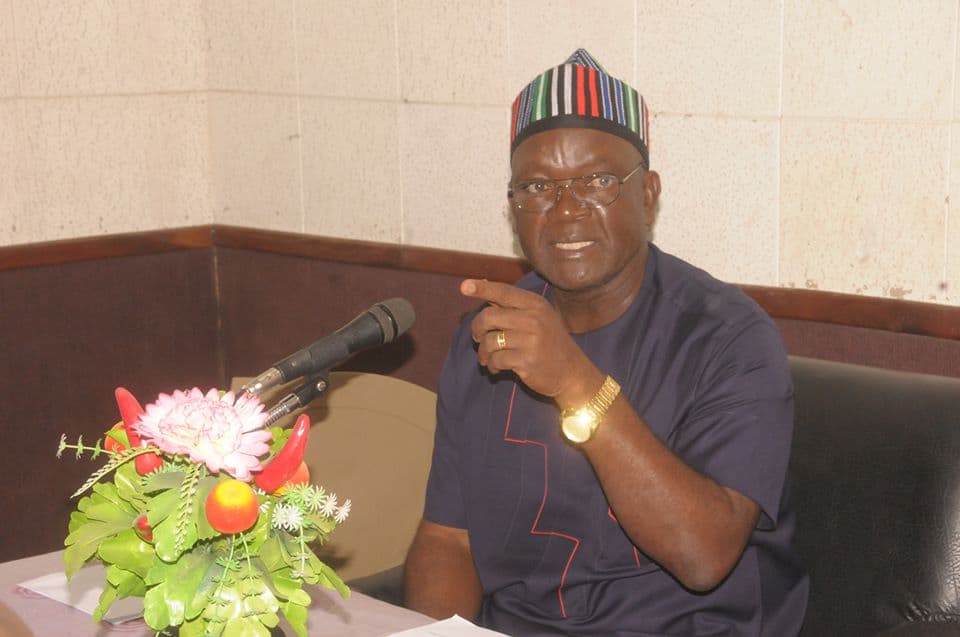 No less than three hundred thousand children have been forced  out of school as a result of the incessant killings and attacks in Benue State.
The Executive Secretary, Benue State Teaching Service Board, Prof. Wilfred Uji revealed this information on Tuesday at a press conference in Markurdi.
Prof Wilfred lamented that the crisis had adversely affected the educational system, forcing 200,000 secondary school students out of school and another 100,000 at the primary school level, across the three affected local government areas.
He said Government Secondary School, Gbajimba; Government Secondary School, Agasha; Government Science Secondary School, Logo; and Government Secondary School, Ukum, among others, had been burnt or closed down completely by herdsmen.
Uji added that secondary school students and primary school pupils in public schools in Apa, Agatu, Makurdi, Okpokwu and Ogbadibo had also been forced to leave their schools.
"I pray this should stop; otherwise, it is going to be a nightmare. The situation in the IDP camps is so overwhelming that even the mobile schools we established in the camps, it is difficult to control the teaching and learning process as a result of overcrowding.
Students, who are displaced and now taking WAEC, even though we moved them to safer centres, are not finding it easy. It's painful watching students from the IDP camps coming to sit for exams," Uji said.
The Executive Secretary noted that teachers have also been threatened through letters making the situation worse.
"The future of our children is under attack and education in Benue State is under attack and has been compromised completely due to the situation we find ourselves in. In the herdsmen and farmers' crisis, the isolated targets are usually the schoolchildren," He said
"If this crisis is between herdsmen and farmers, why the attacks on educational facilities, much the same way like the fight you find in the North-East. There is a connect between the Boko Haram attacks in the North-East and the attacks by Fulani herdsmen in the North-Central in terms of killings and destruction of properties. It is my firm belief that somebody somewhere is trying to destroy the educational standards of Benue," UJi lamented.
He however explained that effort is being made to ,ensure that the children can return to their schools and also equip the teachers with necessary intellectual capacity to help in the rehabilitation of the students.
Uji appealed to the federal and state governments to address the crisis, "else we might find ourselves not being able to compare with the people of other parts of the country."……..Take it that a whole school year has been destroyed and when you come back, you are thinking of recovering the whole year lost and it will take more than five to 10 years to recover. The long-term consequences are there. In 100 years to come, our zone will be educationally backward when compared to other zones."