APC Not Involved In Appointment Of Keyamo As Campaign Spokesperson – Abdullahi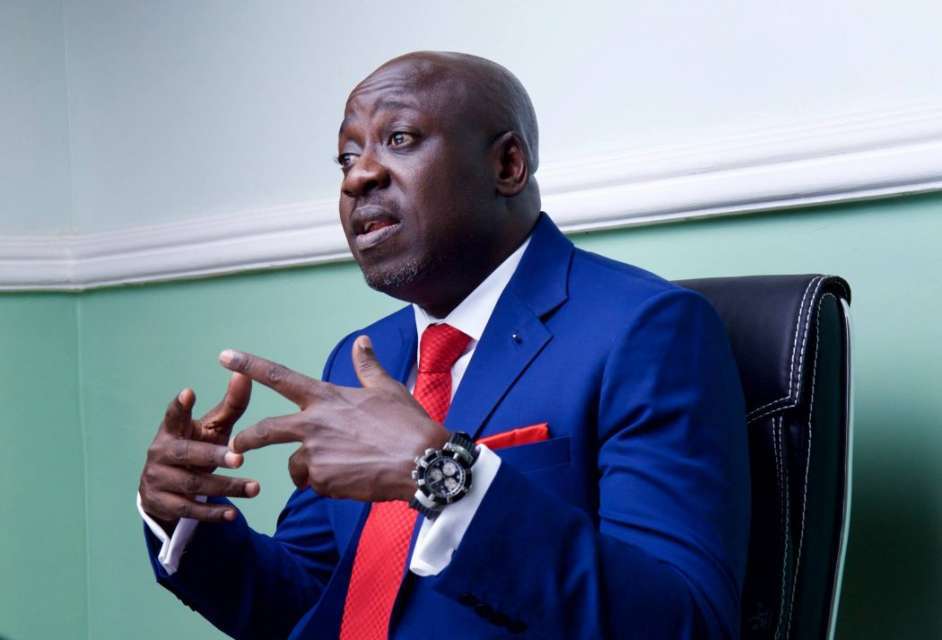 APC Denies Party Involvement In Appointment Of Keyamo As Campaign Spokesperson
The All Progressives Congress (APC) has denied any form of involvement in the appointment of human rights lawyer, Festus Keyamo (SAN), as spokesperson for the President Muhammadu Buhari Campaign Organisation.
The APC said until an official party candidate emerges, the APC remains unconcerned by any action taken by aspirants at this stage.
The position comes in a reaction by the APC National Publicity Secretary, Mallam Bolaji Abdullahi, to the appointment of Festus Keyamo as the Director, Strategic Communications for Buhari's 2019 presidential campaigns, which means Keyamo would be the official spokesperson for the 2019 Buhari presidential campaigns.
"The reality is that what happens at this stage of the build-up to the 2019 presidential election does not involve the party.
"Yes, president Buhari has declared but there will be others that may likely contest for the same position.
"The appointment of Keyamo, by the Buhari Campaign Organisation, is not an APC affair at this stage.
"It is just like another aspirant under the APC platform setting up campaign structure by appointing some other persons.
"Whoever is appointed now is regarded as an action from one of our aspirants.
"As an unbiased umpire, the party is expected to be fair to all the aspirants contesting under our party platform. It is only when Buhari finally emerges as the APC presidential candidate that any appointment becomes an affair of the party," he submitted.