Rotary Donates Money, Birth Kits To Pregnant Women In Jos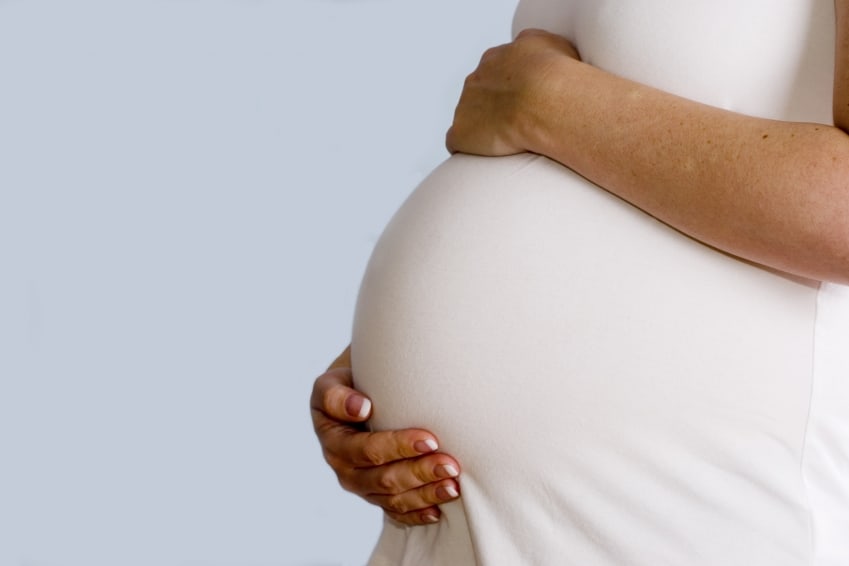 Pregnant Women Get Money, Birth kits In Jos
The Rotary Club of Naraguta Jos, District 9125, has donated 50 sets of birth kits to pregnant women in Jos South Local Government Area ( LGA ) of Plateau state.
Naija News learnt that the items were presented to the women on Wednesday at the Comprehensive Health Centre, Dadin Kowa in the council area as part of its activities to mark the Rotary Club Maternal and Child Health month.
The President of the Club, Ms Theresa Eyetan, said the club is a humanitarian organisation committed to reducing the hardships being faced by pregnant women during child-birth.
She advised the beneficiaries to always attend their ante- natal care clinics for routine checks.
She said that the child-and-maternal mortality could only be prevented through proper care, medical check and good hygiene for pregnant women.
"Today, we are donating three bags of detergents to the health centre to help them keep the environment clean, a criterion required for good health.
"Each of the birth-kits we are donating today contains 10 pieces of mucus extractors, maternity pad, bed mat, bathing soaps and antiseptic among others. 
"The target is to help women who cannot afford these items because of the economic hardship in the country" Eyetan said.
The Deputy Matron of the centre, Mrs Magdalene Dimlong, in her remarks commended the club for the gesture.
Also, Mrs Fiona Silas, a beneficiary said they would spend the money added to the kits to buy other items necessary to enhance safe delivery.