Kano Hisbah Board Arrest Prostitutes, Impound Bottles Of Alcohol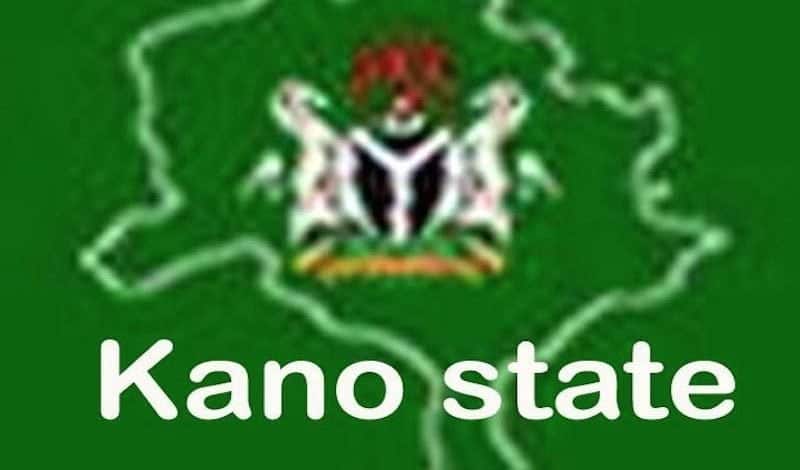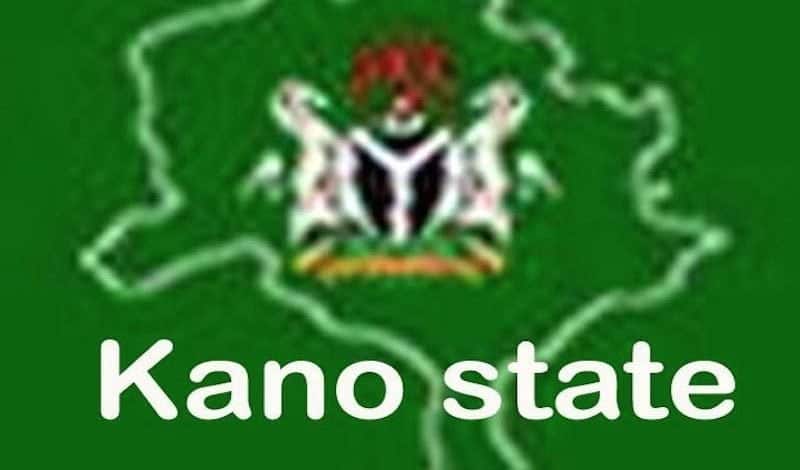 Girls Charged To Court For Prostitution In Kano State
The Kano State Hisbah Board has during one of its raid in the kano metropolis last week, arrested some young ladies between the ages of 20 and 25 for prostitution as well as seized several bottles of alcohol beverages.
Speaking, the spokesman of the board, Malam Umar Yakasai explained that most of the girls arrested were found loitering or waiting by the roadsides at suburbs raided by Hisbah including Badawa, Na'ibawa and Race Course.
"Our men saw the girls waiting by the roadsides searching for potential partners to pick them up in their vehicles around 10pm. We knew they were into immoral activities from the way they dressed," he said.
Yakasai added that the agency had already charged four of the suspects to court, while the others who he said were first timers, were handed over to their parents and relatives after being reprimanded.
He called on parents and guardians to always monitor the movement and activities of their wards to prevent them from falling into immoral acts.
Also,Yakasai disclosed that the board had confiscated two mini trucks filled with alcoholic beverages.
He said the drivers of the vehicles and other suspects connected with the smuggling of the prohibited drinks to Kano have been taken to court.