Egypt Court Takes Off 299 Defendants From Country's Terror List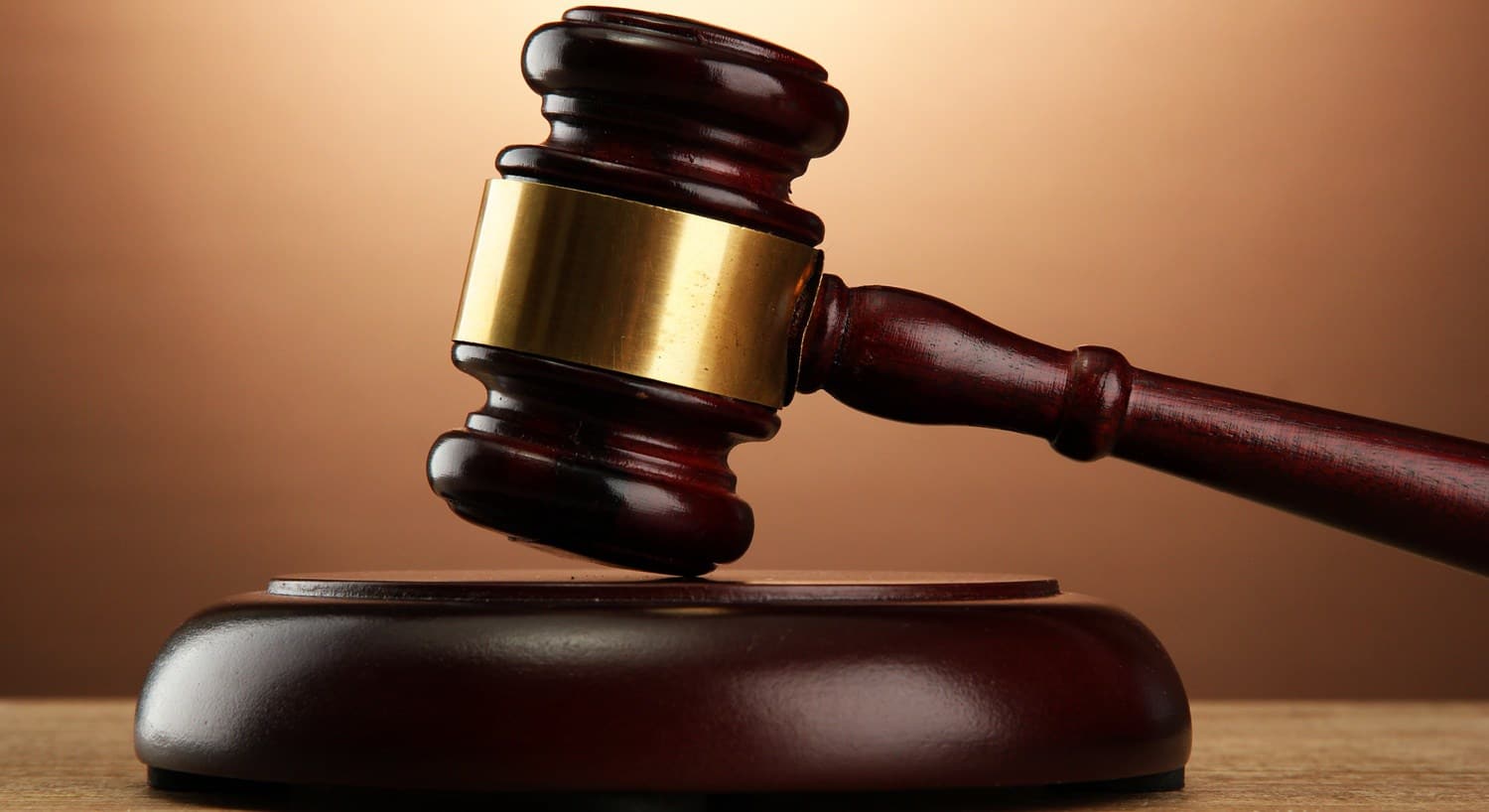 299 Alleged Terrorist removed from Egypt's terror list
The names of 299 defendants have been removed from Egypt's terror list after the Court of Cassation accepted their appeal.
Naija News learnt that the appeal denied an association between the defendants, and the group known in the media as "Wilayat Sinai" (Sinai Province). The government labeled the group a terrorist organization in April 2015, after it had already pledged allegiance to ISIS in November 2014.
The suspects were  accused of the 2015 targeting of the Egyptian army's Battalion 101 in northern Sinai with mortars and carrying out terrorist attacks against the army and the police in the Sinai Peninsula.
They were subsequently barred from travel, had their assets frozen and had their names placed on the terror list for three years. Wilayat Sinai, a Daesh affiliate, claimed responsibility for the violence.
Since the ouster of President Morsi on July 3, 2013, Egypt has put a number of people on a proscribed terrorist list, because of their attempts to incite chaos across the country; the list was updated March 6, 2018, where 319 new names were added.