Abductors Release Balogun's Twins After N10m Ransom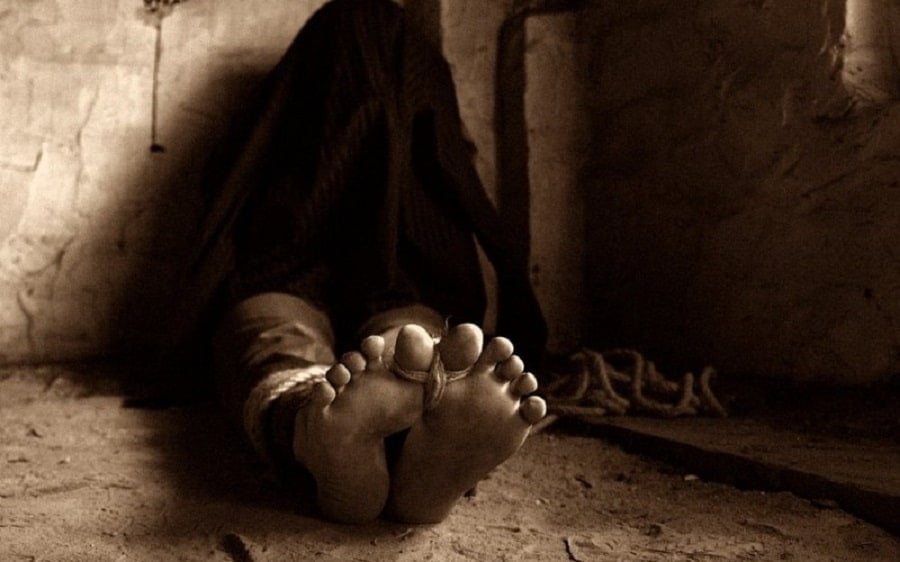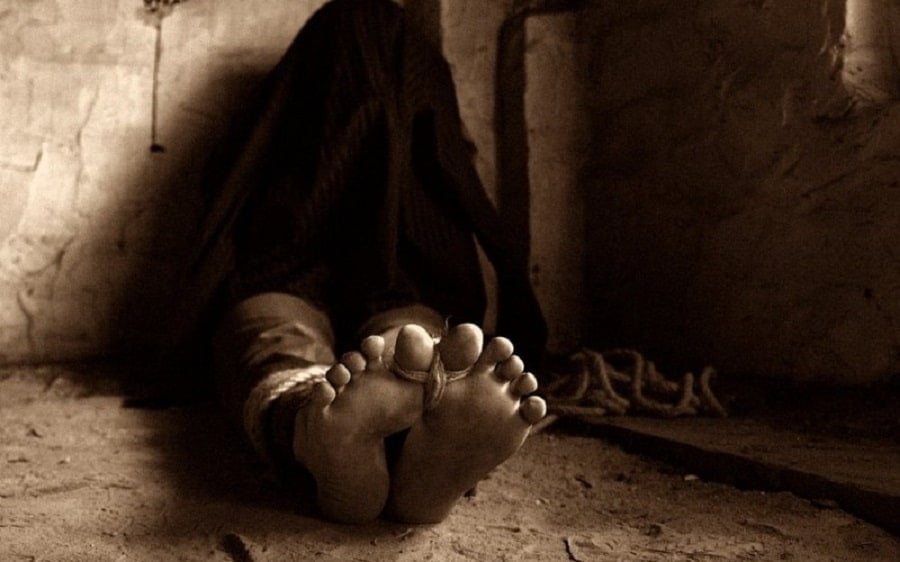 The twins of The Otun-Olubadan of Ibadanland  Oba Lekan Balogun, who were abducted seven days ago have regained their freedom in Lagos after the kidnappers collected a ransom of N10 million.
NAN reports that the twins have since been moved to an undisclosed hospital for medical check-up. The hitherto shattered mother had also  joined them in Lagos.
Balogun who confirmed the release of the twin said that the payment of N10 million to the kidnappers to secure the release of the twins, adding the money paid could not be compared to the joy of their safe return.
According to him, "my wife and the mother of the twins, Mrs. Funmilayo Balogun had gone to Lagos to monitor the medical check-up of the twins and bring them back to Ibadan.
"On-the-spot assessment by my wife reinforced my belief and conviction that the children were released unhurt.
"They could have possibly reunited with the family today, but for the results of some of the tests carried out on the twins being awaited."
Funmilayo, the mother of the abducted twins in a telephone interview, expressed joy seeing her children seven days after they were abducted.
"To say that I was happy and I'm still happy now is an understatement. I can't be thankful enough to God Almighty for protecting my children during the period just as I thank everybody involved in the release," she said.
She said that the children would be back in Ibadan after the Medical examination of the kids.
On his part, the paramount ruler of Ibadan, Oba Saliu Adetunji, through his spokesperson, Adeola Oloko has congratulated the Baloguns on the safe return of the children, describing the news as "great"
"It is great news to every human being. Anybody who has blood flowing through his veins should be happy at the hearing of this news."
"We thank God, we're talking of human beings here and not just about the children. It is not a good experience and anybody that has human feeling will know and understand that it is a great relief.
"It can happen to anybody. It's just like a case of death. Nobody can say who is next. I am the father of all whether you're saint or sinner." He said
SP Adekunle Ajisebutu, the Oyo State Police Public Relations Officer(PPRO) also confirmed the release and promised that police would soon apprehend the offenders.
"The abducted twins have been released and reunited with their family. The Command is still making frantic efforts to apprehend the culprits," he said
Naija News has earlier reported that Balogun revealed on Monday that he and his family are expecting the twin back soon.