Court Remands Man For Alleged Murder Of Neighbour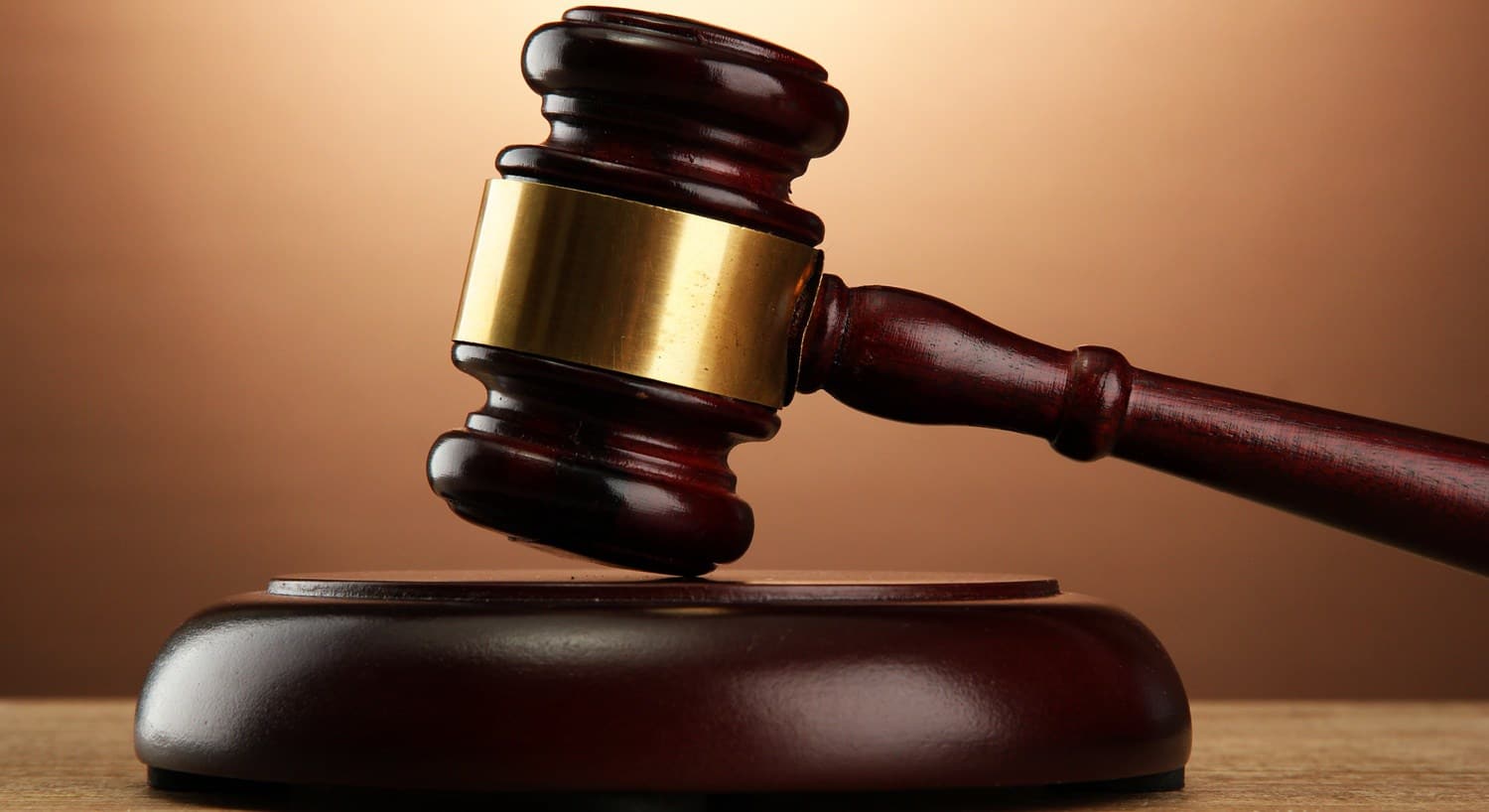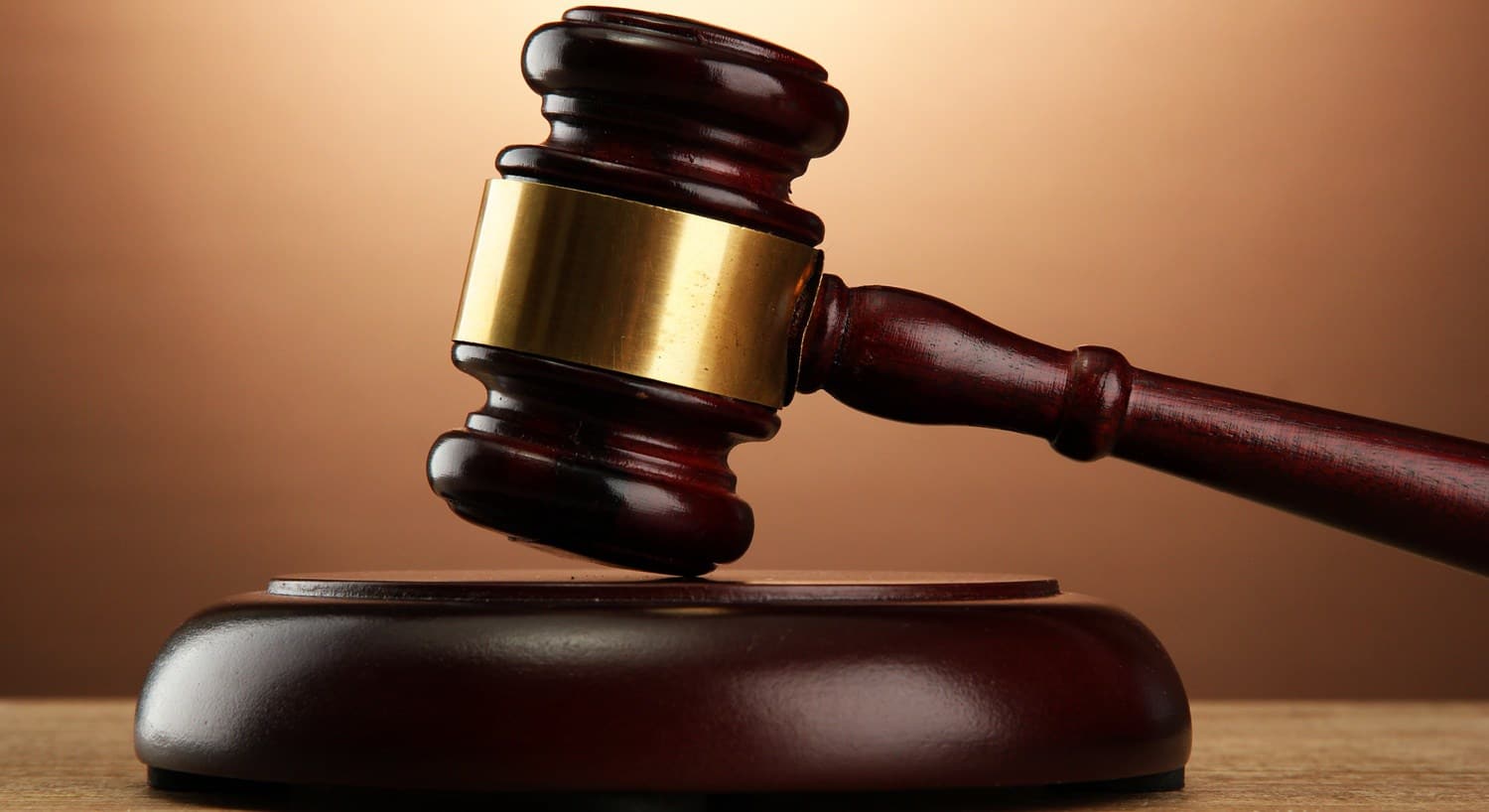 One Mr. Adebayo Ahmed has been remanded in prison on Tuesday by the an Ikeja High Court in Lagos for allegedly stabbing his neighbour to death  Samuel Owawu, to death during a fight.
The suspect who is believed to be a member of the notorious Aiye Cult group was ordered to be remanded in Ikoyi prison by Justice Bisi Akinlade
The Prosecuting Counsel Mrs Monisola Oshibogun, said that the suspect committed the offence on Jan. 16, 2016 at Oyemekun Bus Stop in Ifako Ijaiye, a suburb of Lagos.
The unfortunate even occurred when the suspect and the diseased were auguring over the phone of a friend of the diseased who is believed to be an homosexual.
"The deceased and his friend, Emeka Uche, had invited a mutual friend named Francis to their house.
"Francis, who is homosexual, immediately started making sexual advances at Owawu when he arrived and Owawu tried to resist him.
"Owawu raised an alarm and a crowd gathered at the residence and started beating Francis the alleged homosexual.
"At this point, Ahmed and some of his friends who belong to the same cult group started demanding for the release of a phone belonging to Francis.
"Owawu had objected, insisting that the phone which had some videos of Francis engaging in homosexual activity would be tendered as evidence to the police.
"Ahmed engaged Owawu in a fight, and in the process he picked up a broken bottle and stabbed him in the chest," Oshibogun said.
The Prosecuting counsel revealed that the suspect was headed over to the police, while the victim was conveyed to Ifako Ijaiye General Hospital where he died.