No State Can Borrow From World Bank Without Kaduna- El-Rufai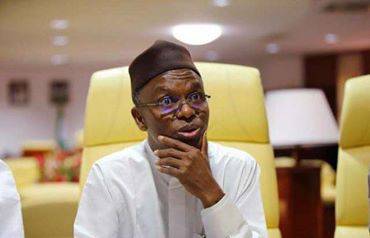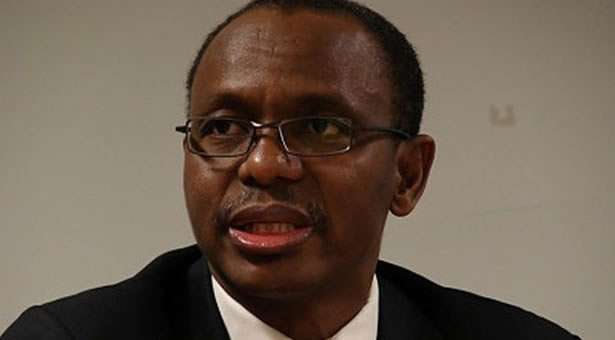 Nasir el-Rufai, governor of Kaduna state, has said that the World Bank will not grant loan to any state if Kaduna Stae does not have a hand in it.
Kaduna is among the satate which requested for loan from World Bank, after the senate approved facilities for others excluding Kaduna State as they rejected the $350 million request of Kaduna based on opposition from the three senators representing the state.
But speaking while declaring open the 2018 law week of the Nigerian Bar Association (NBA), Barnawa branch, Kaduna, el-Rufai wondered why the upper legislative chamber blocked his state when it "met all the conditions" for the loan.
The governor said the World Bank is faced with a moral issue to grant the loan to other states without Kaduna, which according to him, is most qualified for the loan.
"World Bank won't grant loan to any state without Kaduna… the World Wank has a moral burden to deal with. How do we handle not approving or not giving out a loan for which a state government is fully qualified and approve to others, which I wouldn't say are less qualified? That is the moral issue facing the World Bank," he said.
Earlier in his address, the governor said the role of the NBA is the struggle for the improvement of the socio-economic situation of the country.
He said insecurity and corruption were the main challenges facing Nigeria and called on the NBA to collaborate with the government to address the menace.
"Insecurity and corruption are the major set back to any nation. When there is corruption, it ruins the economy and retards development. Insecurity discourages foreign investors," he said.
"For us to tackle these, there must be a synergy with stakeholders like the NBA and the judiciary."
Source: Naija News