Ekiti APC Primary: Don't Sell Your Vote – Bamidele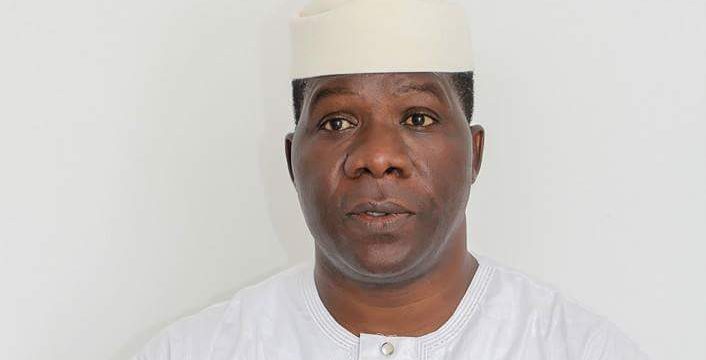 Have Your Conscience In Place During Ekiti APC Primary – Bamidele
Michael Opeyemi Bamidele popularly known as MOB, a Nigerian lawyer, human right activist, politician and member of the 7th National Assembly, has urged party delegates in the APC governorship primaries, not to allow money influence their choice of candidate for the party.
Bamidele, had earlier declared his wish to run for the Ekiti governorship seat under the All Progressives Congress (APC).
The former Commissioner for Information and Strategy in Lagos State in his statement said the major interest of the delegates of the party should be how to defeat the Peoples Democratic Party.
According to him, their conscience should not be bought and any money given to them ahead of the primary should be seen as an act of ignorance.
Bamidele, who described himself as the best man for the job based on his performance in political offices held in the past, urged the delegates to consider the pedigree of all aspirants and what they have achieved in the past as public officers.
In a statement made available on Sunday, the former member of the House of Representatives further appealed to the leadership of the party to ensure a free, fair and transparent primary.
He disagreed with those calling on former governors not to participate in the primary, saying it was their constitutional right if they believed they were best suited to govern the state.
He, however, urged the former governors not to use their position to manipulate the primary in their favour as that could cause internal crisis in the party.
He promised to carry all party members along if he gets voted in primary election of the All Progressive Congress.
He added that the party and its leaders would play a leading role in his administration if elected, saying he understood perfectly the role of the party in modern day democracy and would pursue common interest of all and sundry.