Man U Loses To West Brom As Man City Win Premier League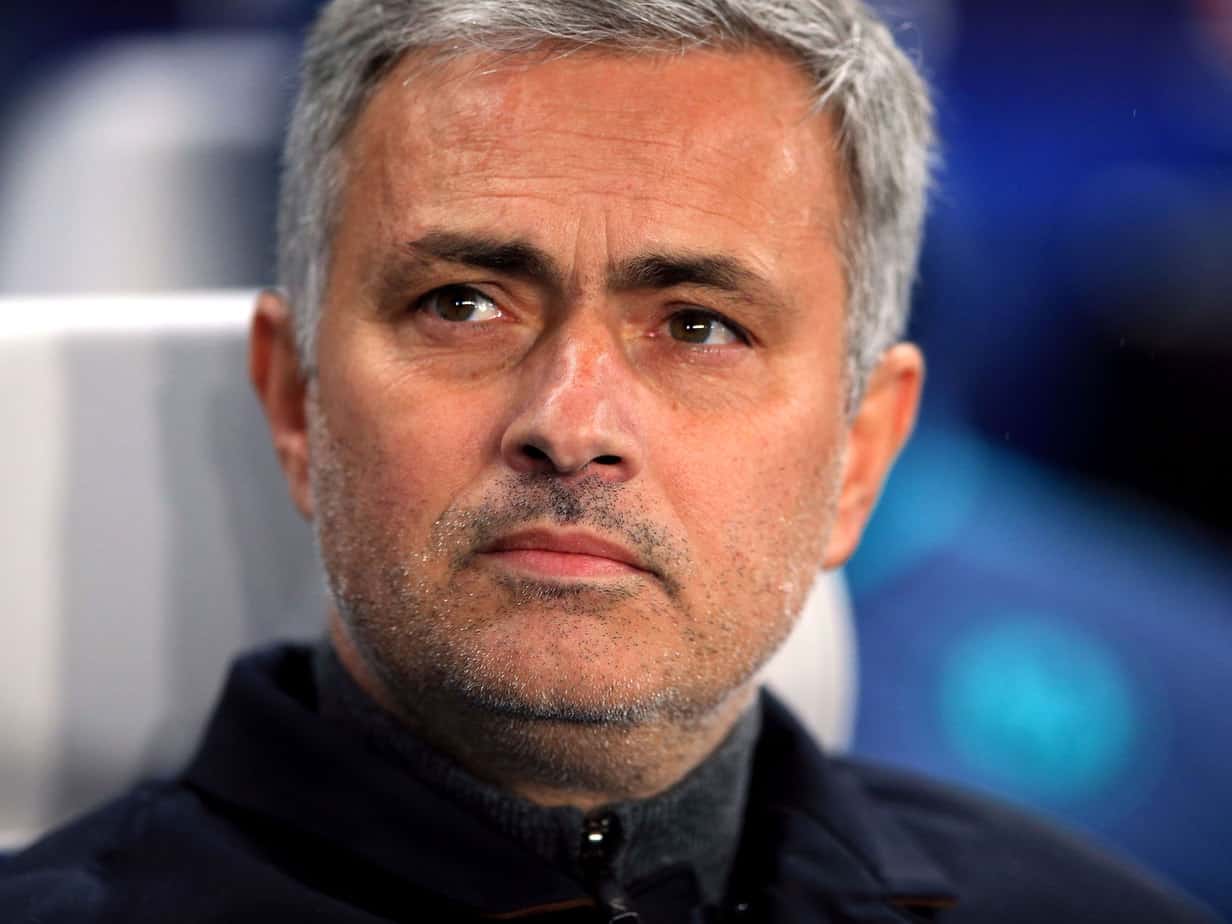 Manchester City has been confirmed Premier League Champion without playing a match on Sunday as West Brom which is languishing at the bottom of the surprised Manchester United with a 1-0 home defeat of the Reds.
Manchester United failed to keep the league competitive as a late header from Jay Rodriguez gave West Brom a hugely surprising three points and finally gave their fans something to cheer this season.
The lose for United means that City team cannot be displace from the top of the table, thereby given Pep Guardiola his first Premier League title in his second years as that Manager of Manchester United team.
But, just a week after spoiling City's title party by beating their local rivals 3-2 at the Etihad, the way United abjectly gifted the title to their neighbours will sting.
Although, observers know that it was a matter of time before City is crown the champion of the lead. This title won by the City would be the fifth in the history of the team.
With five games to go City, who beat Tottenham Hotspur on Saturday, have 87 points to the 71 of second-placed United.
And that was also the case on Sunday, as United failed to spark the imagination in any tangible way even though they were playing a side that had hadn't won in the league since January.
United dominated possession early on, but despite the efforts of Romelu Lukaku and Alexis Sanchez, precious little real impact was made by the home side.
It is their first league title since 2014 and their first under former Barcelona and Bayern Munich coach Pep Guardiola