UN Visits Refugee Camps At Kenya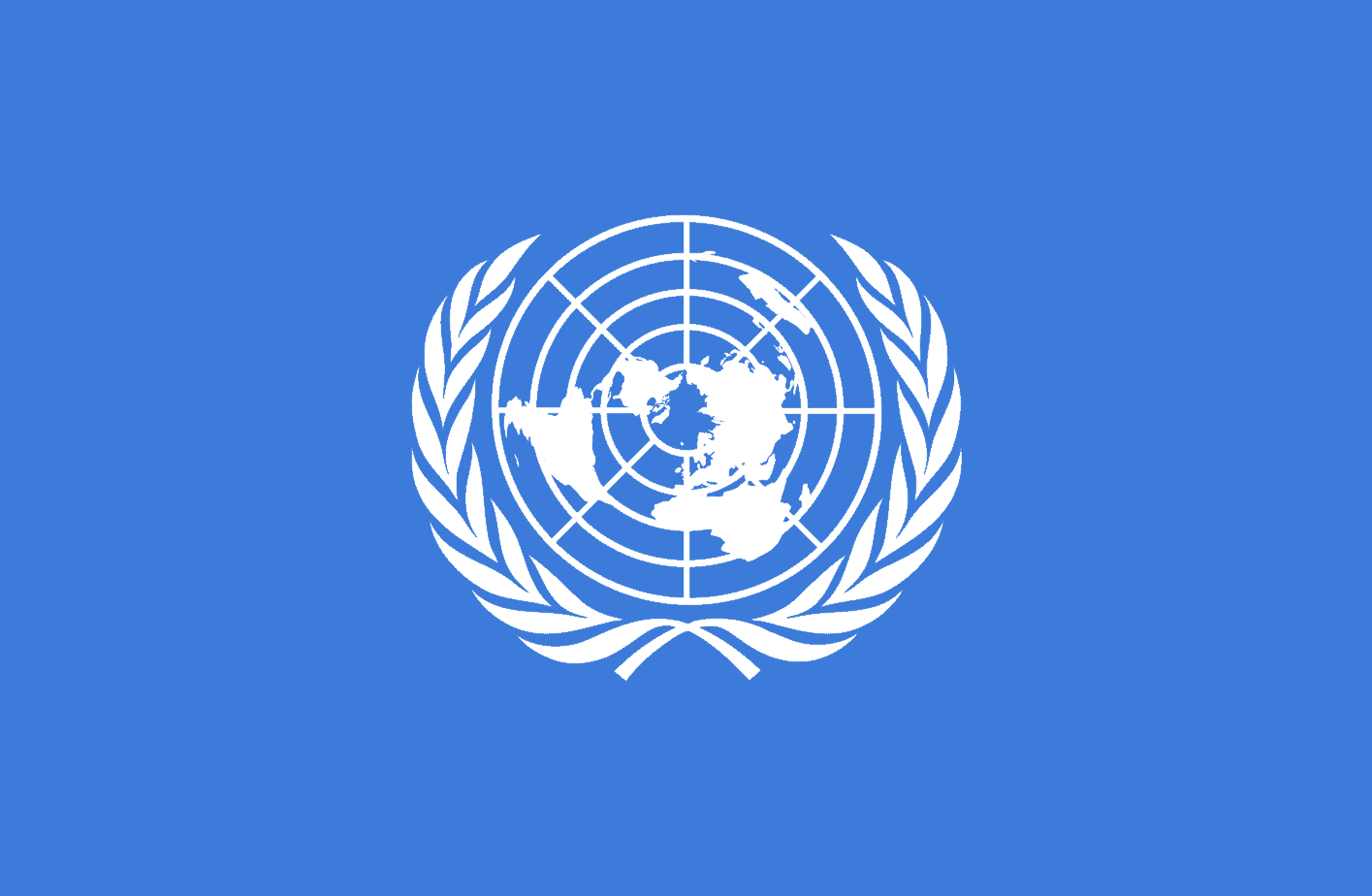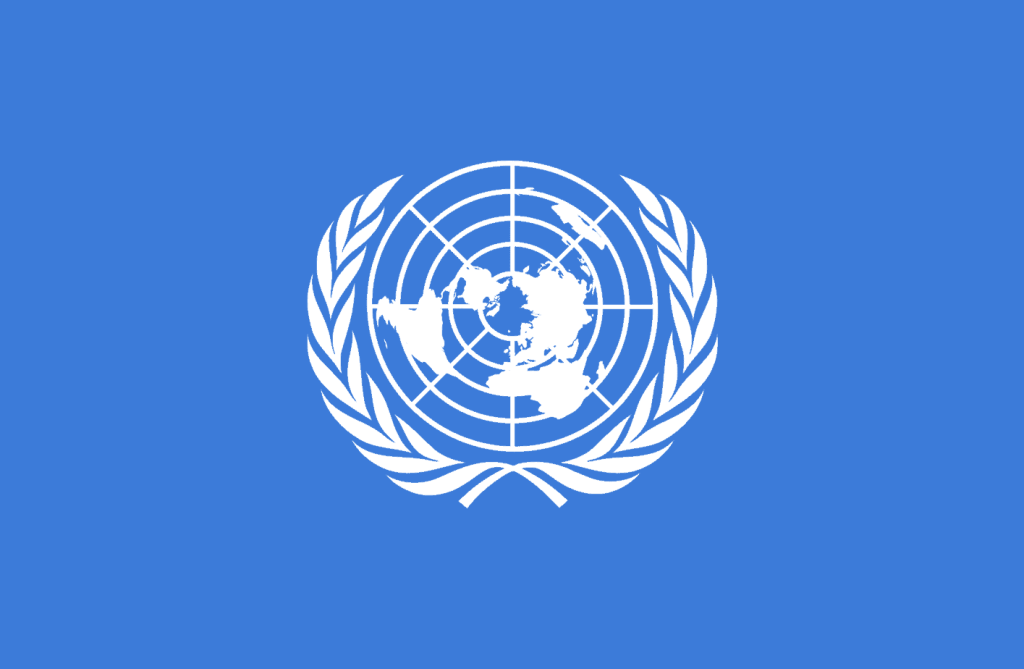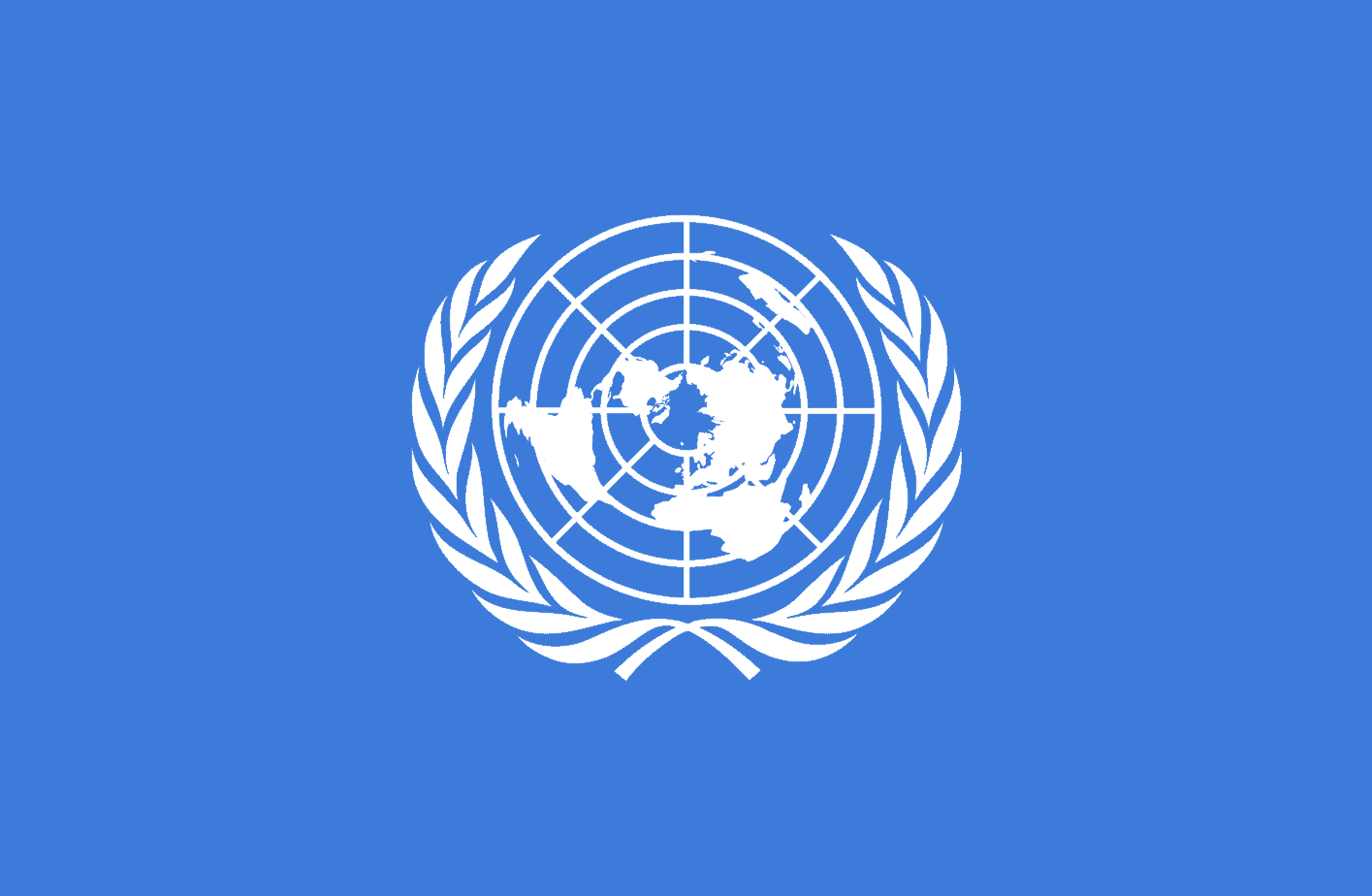 According to the  United Nations Not less than 226,472 refugees and asylum seeker have been registered at the UN refugee complex and about 96 per cent of the residents of the four camps that make up the complex are from Somalia.
Michael Keating, UN Secretary-General's Special Representative for Somalia, who met with camp residents during his two-day visit to The UN top envoy in Somalia to Kenya's Dadaab refugee
camp where has highlighted the gradual progress made in the Horn of Africa nation.
He said his visit was a two-way exchange, and that what he heard
was useful for his work and engagement with authorities in Somalia.
Keating observed that the reason why some  have been spreading stories of violence and drought is because each person has his or her own sources of information and as such some are still worried about the slow improvement of living conditions.
Keating however explained "There is now a stronger state, a federal structure, there are big efforts to try and improve security — yes, al-Shabab remains a potent threat — but economic activity is picking up and things are, in a non-linear way, getting better,"
UN records that The first camp of Dadaab was established in 1991, when refugees fleeing the civil war in Somalia started to cross the border into neighboring Kenya till in 2011 when about 130,000 refugees arrived in southern somalia. However the number has fallen from 463,427 to 226,471 as a result of sudden facilated returns and volutary repatriation.