Atiku's Son Challenges Court Order On Custody Of His Children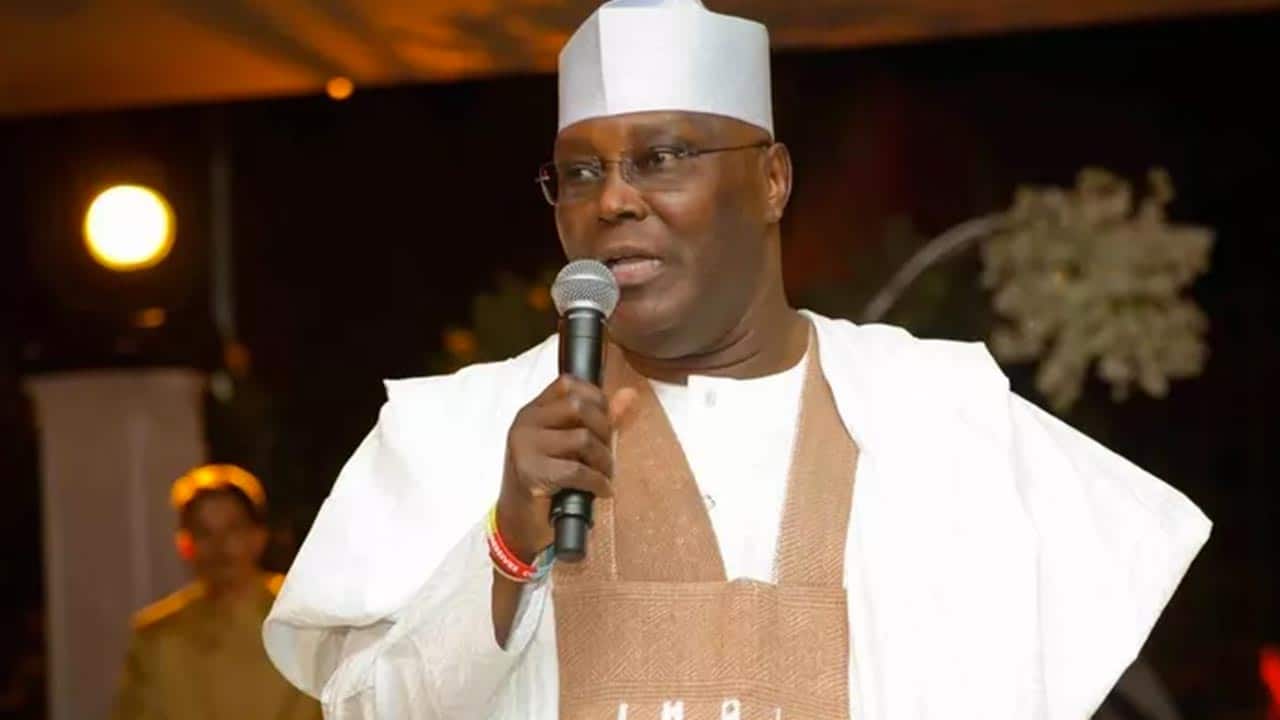 The son of Atiku Abubakar, former vice president, Aminu Atiku has asked a Lagos high court in Igbosere to overrule a magistrate court ruling which stops him from having custody of his children.
The lower court had granted Unmi Fatima Bolori, his ex-wife custody of their two children, Ameera (girl, 11) and Aamir (boy, 7).
The estranged couple had gotten married in 2007 but separated in 2011.
The court also ruled that Atiku, pays his ex-wife N250,000 monthly for the upkeep of the children.
Kikelomo Ayeye, the chief magistrate who made the ruling also asked him to ensure that medical insurance were done for the children.
Naija News understands that Atiku absconded with his son immediately after the judgement.
He has, however, filed two applications at the high court, one seeking leave to appeal the magistrate court's judgment and the other for a stay of further execution of its terms.
Atiku argued at the court that the magistrate didn't grant him his right to fair hearing before ruling.
Oyinkan Badejo, Atiku's counsel, told the court that her client has shown sufficient ground for the grant of the application by virtue of his right to fair hearing.
"We are not seeking a stay of the execution of the judgment. But some of the terms were onerous. We were asked to pay N250,000 for the upkeep of two young children, medical allowances, etc. We find that rather onerous," she said.
The judge granted Atiku leave to appeal the judgement and subsequently adjourned further hearing till May 17.