Amnesty International Frowns At Increasing Numbers Of Death Sentences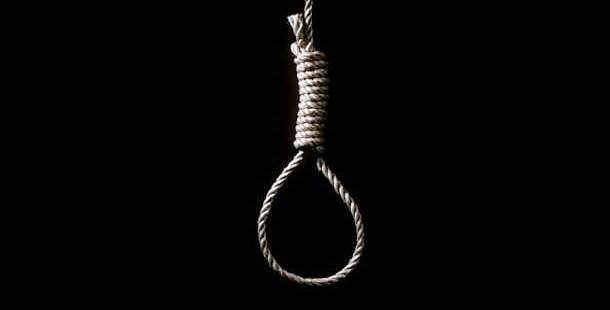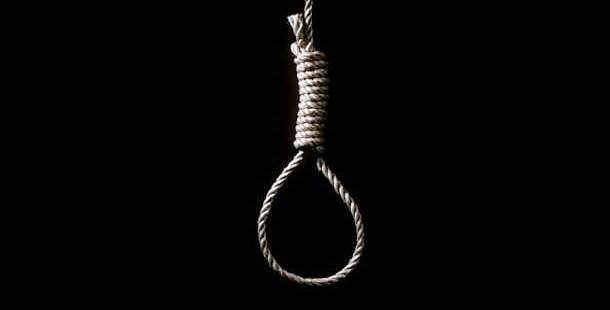 The rising number of death sentence mete to offenders in the past two years has been condemned by the Amnesty International after it 2017 global review of death penalty published yesterday.
According to the review, a total of 2,285 people are currently on death row and at least 600 people were put to death between 2015 and 2016 in Nigeria. Also, 171 and 527 death sentences have been recorded in 2015 and 2016 respectively.
The report also revealed that Nigeria contributed the highest number of death sentences in sub-Saharan Africa region in 2017.
Amnesty international report also recorded a drop in the number of countries who execute offenders from five in 2016, to two in 2017, as only South Sudan and Somalia were still involved in the practice.
Naija News learnt  Guinea is 20th state in sub-Saharan Africa to terminate death penalty for all crimes, while Kenya abolished the mandatory death penalty for murder. Burkina Faso and Chad have also joined.
"The progress in sub-Saharan Africa reinforced its position as a beacon of hope for abolition. The leadership of countries in this region gives fresh hope that the abolition of the ultimate cruel, inhuman and degrading punishment is within reach. Unfortunately, some states in Nigeria continue to expand the scope of death sentences," Amnesty International's Secretary General Salil Shetty said.
In Nigeria, the death penalty is imposed for a vast array of crimes, including armed robbery, murder and treason.