Senator Omo-agege Reacts To 90-Day Suspension By Senate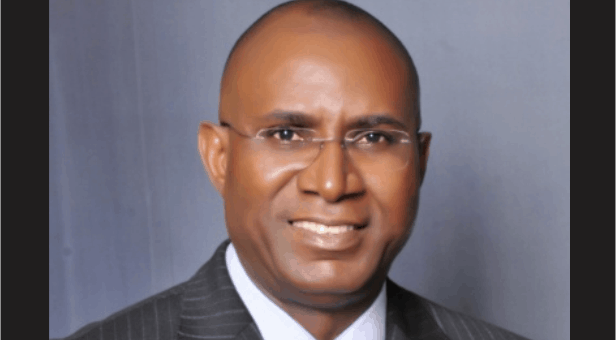 Omo-Agege Speaks About Suspension From Senate
Ovie Omo-Agege, Delta State Senator who was given a 90-day suspension by the senate for opposing the re-ordering of election sequence, has reacted to the decision by the senate.
Recall Naija News reported the Senate has suspended Sen. Ovie Omo-Agege (APC Delta State) for 90 legislative days, following the adoption of a report of its committee on Ethics, Privileges and Public Petitions.
In a statement by his aide, Efe Duku, he said the matter has been placed before a court of law.
The statements reads:
"As already well-known by many, the issues acted upon today by the Senate are pending before a court of competent jurisdiction and therefore, subjudice.
"It is the Senate's view that the issues be withdrawn from court for an amicable resolution to hold. Until a resolution is reached, it is better to respect the court processes by not commenting on them".
"Also, we note that as part of the resolution of the issues, the Senate President, Distinguished Senator Bukola Saraki ruled that the Parliamentary Support Group, PSG, (Senate) for President Muhammadu Buhari should be disbanded".
"This should be a matter for the over 50 members of PSG to decide, possibly with President Buhari on whose behalf they openly work as Distinguished Senators of the Federal Republic".
"In the circumstance, we appeal for calm and assure that as a fervent believer in the rule of law, our Senator is in positive spirit. He remains an ardent supporter of Mr. President's agenda for a better nation for all and will continue to work assiduously for his re-election."