Over 1000 Children Abducted By Boko Haram In North-East – UNICEF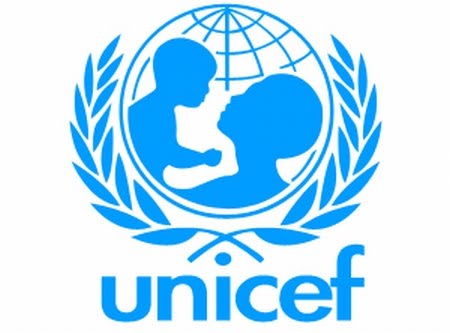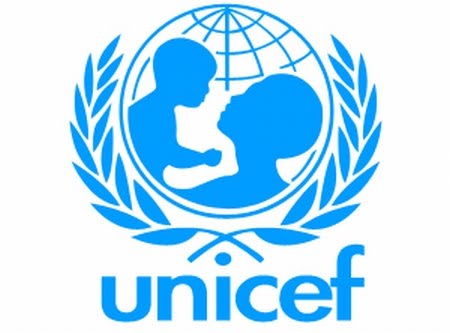 A new report by UNICEF reveals that over 1000 children have been abducted in the North East of Nigeria by Boko Haram insurgents since 2013.
UNICEF reported this in the light of the fourth anniversary of the Chibok girls kidnapping, to be marked soon by Nigeria.
"Since 2013, more than 1,000 children have been abducted by Boko Haram in northeastern Nigeria, including 276 girls taken from their secondary school in the town of Chibok in 2014," said UNICEF in a statement.
"These repeated attacks against children in schools are unconscionable," Mohamed Malick Fall, a UNICEF representative in Nigeria said.
UNICEF report also revealed that the Boko Haram activities had claimed at least 2,000 lives and displaced more than two million people.
At least 2,295 teachers have been killed and more than 1,400 schools destroyed by the Islamist extremists since the conflict started in 2009, according to UNICEF.
Despite President Muhammadu Buhari's  attempt which successfully reclaimed swathes of territory back from the jihadists in Nigeria, the group still killed military men and civilians.
Recall also that in February, the Islamist sect, abducted 100 school girls from the northeastern town of Dapchi .
Most of the girls have since been returned, but the brazen abduction revived painful memories of the Chibok kidnapping in 2014.
Of the 276 girls kidnapped by Boko Haram from the northeastern town of Chibok on April 14, 2014, over 100 are still missing.