UTME 2018: Parents Were More Interested In Exam Malpractice Than Candidates – Oloyede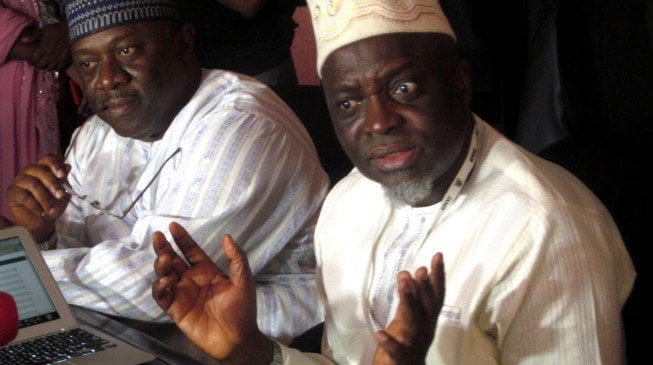 I Don't Have A Problem With JAMB Candidates But Their Parents, Says registrar
Prof. Ishaq Oloyede, Registrar, Joint Admissions and Matriculation Board (JAMB), has said that one of the major challenges faced by the board during the just concluded 2018 UTME examinations were from parents of the candidates.
He said he was shocked at the level of desperation shown by parents to ensure that their wards get high scores regardless of the consequences.
Oloyede pointed out that the situation has continued to give the board consistent concern.
He said this during a meeting with the Presidential Advisory Committee against Corruption in Abuja.
"The greatest problem we have is with the parents, I do not have problems with the candidates. But the parents have gone haywire," he said.
"They compromise the process because while the students are writing the examinations, you see some of the parents seeking for any assistance that can be given to make their children pass."
He said " while one mother requested that her daughter's mark be automatically increased because a test centre operator tried to molest her, another mother pushed her eldest son to write the examination for the younger one".
"Some parents go as far as paying huge sums of money into fraudulent accounts online to upgrade their children's results. We have advertised recently, that anybody who pays into such accounts would be tracked and disqualified because these fraudsters openly advertise that if you want help on JAMB scores, pay into certain accounts."
"Parents are paying into these accounts but we have involved the Department of State Services and the police and some of them have been arrested already."
The act, he said, has continued to give the board a second view of what transpires outside its domain, through which it is able to monitor the illegal operations.
Speaking on the issue of cut off mark for 2018 admissions, the JAMB boss said not only the UTME scores but all the requirements of the admission process is needed for the cut off marks.