N-Power Beneficiaries Protest Against Cancellation Of Scheme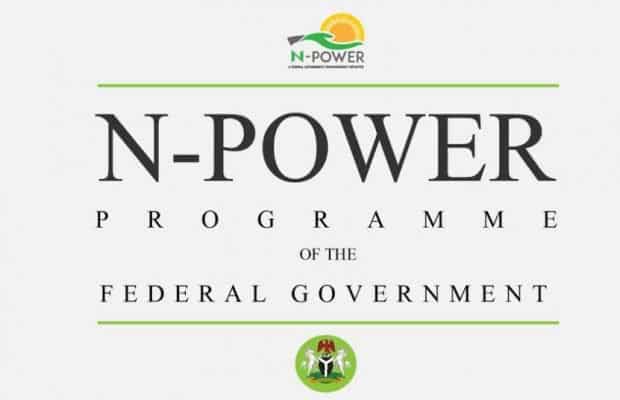 Gombe state beneficiaries of the federal government social intervention scheme, N-Power, have protested against any attempt to shut down the scheme.
Their reaction follows alleged attempts by some senators who were trying to undermine the impact of the N-Power Social Investment Programme especially the Gombe State Senator, Danjuma Goje who claimed that he has not seen anyone benefiting from NPower in his State.
The beneficiaries therefore embarked on a protest against Goje's comment about N-power.
In their submission, they called on the Federal Government to offer permanent and pensionable appointment to N-Power beneficiaries in the country.
Mallam Mahmood Jalo, Secretary Gombe State Chapter of the forum of the Buhari/Osinbajo solidarity Forum made the appeal in Gombe on Wednesday in a news briefing.
He highlighted the impact of the scheme in many sectors of the economy particularly education, health and agriculture.
"Since the inception of N-power is hard to distinguish between Public and Private Schools pupils. "There are enough qualified teachers in our public schools now in various disciplines imparting their knowledge on the younger generation.
"I am appealing to the federal government to look into the possibility of engaging the N-Power beneficiaries by giving them permanent and pensionable appointment. "This will go a long way in contributing to the socio-economic development of the country," he said.
Mallam Muawuya Abdulhamid, Gombe State N-power Ambassador, in his speech said they won't be intimidated by anybody.
"We want to make it very clear that we would not be intimidated by anybody in defending the truth and a government that is working towards improving the lives of masses," he said.