APC Denies Planning Sole Ticket For Buhari In 2019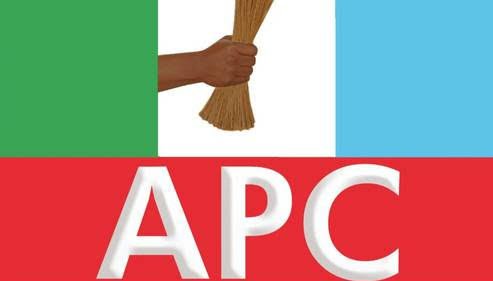 Our Party's Presidential Candidacy Is Opened To Everyone – APC
The All Progressives Congress, APC, has denied nurturing any plan or idea to present President Muhammadu Buhari as the automatic candidate of the party in the 2019 presidential election.
Mallam Bolaji Abdullahi, the National Publicity Secretary of the party, said yesterday that other interested members of the party had the right to come forth and give Buhari a fight for the APC presidential ticket.
In a statement released by the APC spokesman, he stated that the party are delighted that the president had finally made known his intention to re-contest for the presidency.
Abdullahi said this when he addressed reporters in Ilorin, Kwara State.
He said, "The declaration had given the party a kind of direction because the 2019 general elections were around the corner.
"The party was initially not too clear about the direction the president wanted its members to go, but that with his declaration, they had seen a clear signal for the way forward."
The APC spokesman added that "it is normal for other people to want to contest for the position of president," but that for now, Buhari was the only aspirant that had made his plan public.
He, said "the party's constitution allowed other members to also express similar interest while the party would finally take a decision."
The APC said it won't follow in the steps of the PDP, who adopted former President Goodluck Jonathan as its sole candidate for the 2015 presidential elections.