BB Naija: Collins, Nina's Boyfriend, Speaks On His Feelings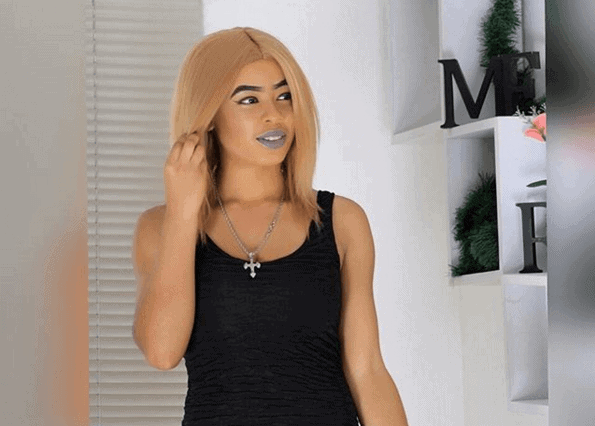 BB Naija: Collins Opens Up On His Relationship With Nina
Collins, the boyfriend to Big Brother Naija 2018 housemate, Nina, has spoken out on the recent misunderstanding between Nina and fellow housemate, Miracle.
Naija News had earlier reported that both housemates have feelings for each other but have been facing challenges after Ebuka, the show host, raised some questions about their relationship.
The housemate, expressed fears of losing both Miracle and Collins when the show comes to an end after Ebuka raised the question on her relationship.
There has been report of tweets coming out suggesting that Collins was angry with Nina, but Collins, last night, cried out that someone had been impersonating him on twitter. He said he had no issues with his girlfriend, Nina.
The account, @uno_collins has for the past few days been slamming Nina on the platform.
Collins took to his Instagram to say he holds no grudges against Nina.
He wrote, "Hello everybody…someone has been impersonating me on twitter…saying bad things about Nina…I bear no grudges for her.
"This not me on Twitter… Its a fake account.
This is the guy behind the fake twitter account…he was using this handle @Collins_uno,he goes by this handle now @Collins_neo.
"He is an impostor, an impersonator…that's not me."