Fake Malt, Stout Factory Discovered In Lagos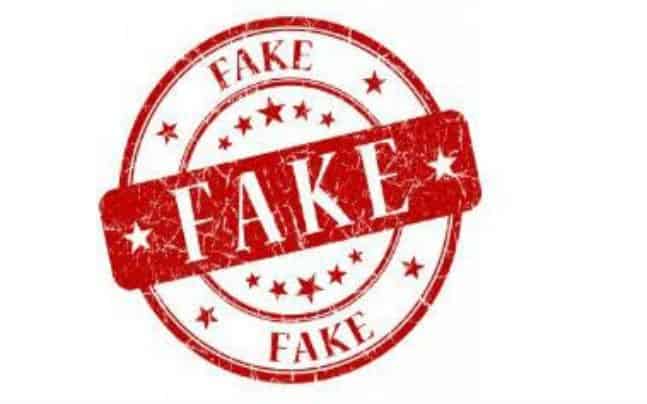 Fake Factory Producing Malt, Stout Discovered in Lagos
An illegal brewery, where malt drinks and fake stout are produced at Egbe-Afa, Igbobo area of Ikorodu in Lagos, was on Wednesday discovered by the Lagos State Police Command.
A team led by the Lagos State Commissioner of Police, Imohimi Edgal, arrested five of the suspects behind the factory and also took newsmen to the scene of the crime.
Information getting to us at Naija News has it that the illegal factory produces malt drinks, stout and ethanol which they pump into trucks to bottle at another location.
A statement released by the Lagos State Commissioner of Police has it that, the suspects will be further interrogated to know where the drinks are been bottled.
The Police boss urged residents to know their neighbours, saying that vigilance was the only way to have a crime-free society.
"This success story of the police is an evidence that community policing and partnership is working in the state.
"This is an illegal distillery where malt, stout and ethanol are being produced in an unhygienic environment thereby feeding poison to the people.
"You will recall that a fake wine factory was also discovered at Mushin recently. This is as a result of vigilance. I encourage the people to do more.
"This is an information which should have got to the police earlier, but I commend the people for sharing this information with the police.
"People must be deeply involved in crime fighting and this can only be done if we are vigilant.
"Lagosians can only give credible information to the people when they are healthy; so I will encourage you to say something when you see something," he said.