Trump Challenges Putin After Threats To Shoot Down US Missiles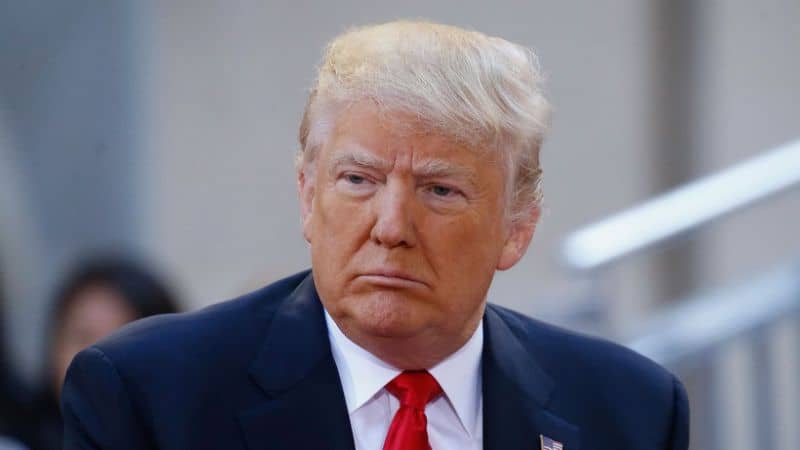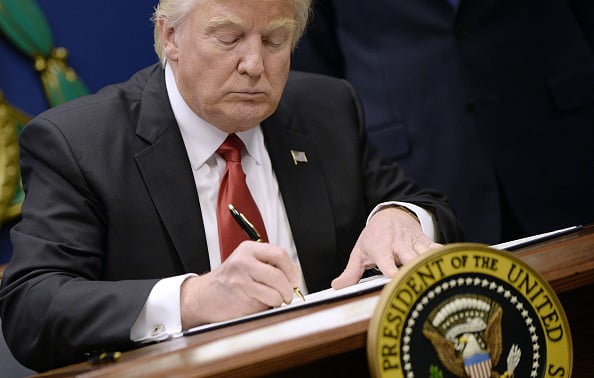 President Vladimir Putin's threat to shoot down American missiles sent to Syria met a terrifying challenge from President Donald Trump to the Russian President.
Trump tweeted Wednesday morning:
Russia vows to shoot down any and all missiles fired at Syria. Get ready Russia, because they will be coming, nice and new and "smart!" You shouldn't be partners with a Gas Killing Animal who kills his people and enjoys it!

— Donald J. Trump (@realDonaldTrump) April 11, 2018
https://platform.twitter.com/widgets.js
However, he later wrote "Our relationship with Russia is worse now than it has ever been, and that includes the Cold War.
"There is no reason for this. Russia needs us to help with their economy, something that would be very easy to do, and we need all nations to work together. Stop the arms race?"
Naija News learnt that the recent attack on Douma, a town in Syria, with about 40 death casualties infuriated the US president.
It is suspected that the Putin-backed Syrian President Bashar al-Assad was behind the attck as Russian has threatened to shoot down any seen missile from the US.