Eight Suspected Human Traffickers Arrested In Benin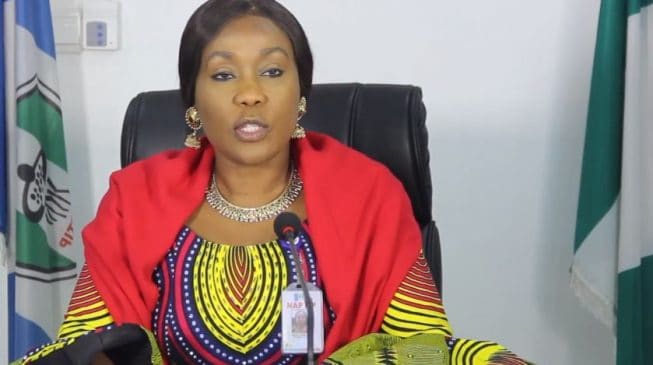 NAPTIP Arrests 8 Suspected Human Traffickers In Benin
The Benin Zonal Command of the National Agency for the Prohibition of Trafficking in Persons has arrested eight suspected human traffickers. The Zonal Commander, Mr Nduka Nwanwenne  who made this known today said that the traffickers were arrested  over the past three months .
He  also  said that a total of 138 people were rescued by the agency within the period and that 124 of the trafficked people were already reunited with their families.
Nwanwanne further disclosed said that 89 cases of trafficking were currently pending in various courts in the zone.
According to him, 34 cases were reported to the agency through petitions, while 14 others were received from sister security agencies.
The NAPTIP zonal commander said that in spite of the renewed and drastic measures put in place by government and traditional institutions to stop human trafficking, some people were still adamant on doing the business.
He said that the Edo Government had, however, intensified awareness campaigns against human trafficking to stop the business.  Nwanwenne commended the Benin monarch, Oba Ewuare II and his palace on the recent step they had taken against human traffickers.