Mozambique To Hold General Election In October 2019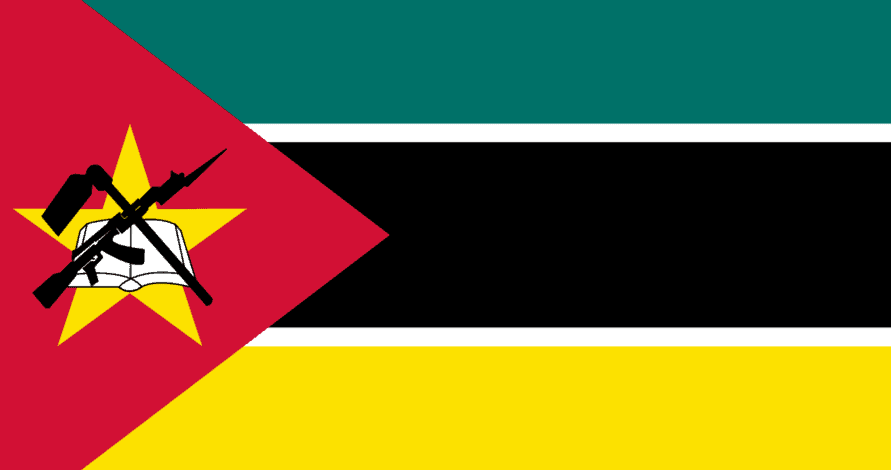 President Filipe Nyusi Announces General Elections For Mozambique
Mozambique will hold presidential, parliamentary and provincial elections on Oct. 15 next year, the country's presidency said on Wednesday, setting the date for a vote that will proceed the Southern African country's emergence as a major gas exporter.
President Filipe Nyusi set the date of the election, a notice on the presidency website said.
Naija News learnt that Mozambique is due to start exporting liquefied natural gas in 2022 from huge offshore fields operated by oil majors including Italy's ENI and Exxon Mobil.
Nyusi, the candidate of the ruling FRELIMO, was elected as President, and FRELIMO retained its parliamentary majority. The President was elected using the two-round system.
Former President Armando Guebuza was constitutionally barred from seeking a third term.
The 250 members of the Assembly of the Republic were elected in 11 multi-member constituencies based on the country's provinces and two single-member constituencies representing Mozambican citizens in Africa and Europe.
Seat allocation in the multi-member constituencies was based on proportional representation using the d'Hondt method, with an electoral threshold of five per cent.