Buhari Never Promised To Run For A Single Term – Presidency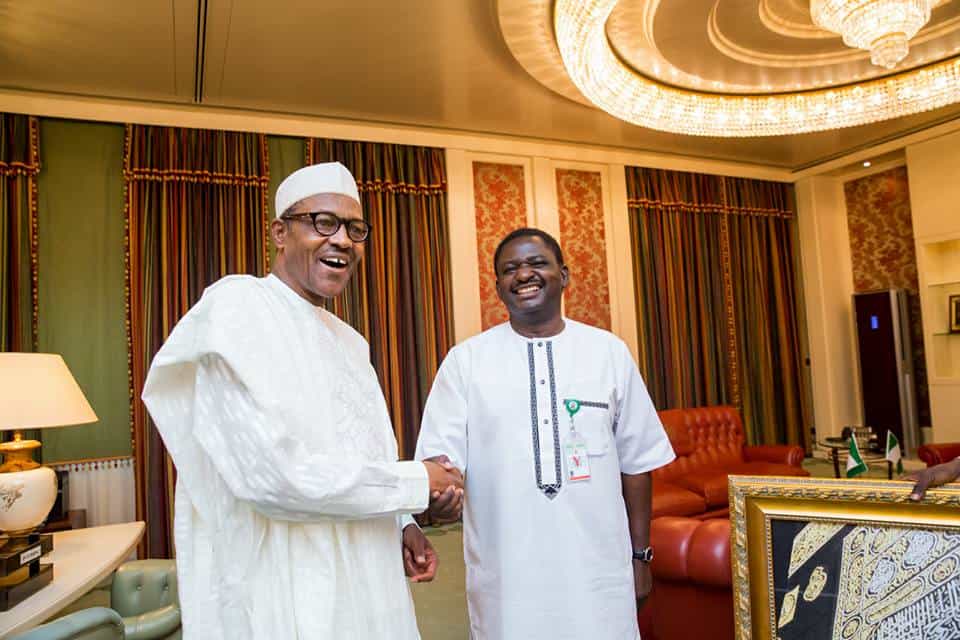 President Buhari was misquoted on second term ambition – Media Aide
Mr. Femi Adesina, special assistant (media and publicity) to President Muhammadu Buhari, has denied speculations making the rounds that the President promised to stay in office only for a single term of four years.
The presidential spokesman, described as a 'misquote,' a report that his principal had pledged to serve for only one term.
Adesina made the clarification on Buhari's second term ambition, while speaking on a Channels television programme, via Skype, from London, yesterday.
"No, that's a misquote, he was never, never quoted that way.
"If there is anything on record like that, it is a misquote because I was with him in South Africa when that issue came when he said, oh, he wished he had become president at the time he was a military governor; that he would have done a lot for Nigeria.
"And the other happened in 2011. When he was running in 2011 he said, yes he would be a president for one term. But did he win in that year? No.
"The victory came in 2015. So, that being quoted in 2011 is not applicable again because he did not win that year.''
Asked whether Buhari received clearance from his doctors before making his second term declaration, Adesina replied:
"If there had been any warning, any red light from his doctor, you know, he wouldn't have ventured into it, unless you are telling me there is something you know that I don't know.
"But, I know the president; as a very, very responsible man. If there was any warning, he wouldn't do it.''
Recall that Naija News in earlier reports, broke the news of President Muhammadu's official declaration on Monday, to seek a second term in office as Nigeria's president.