'Tuface' Vies For political office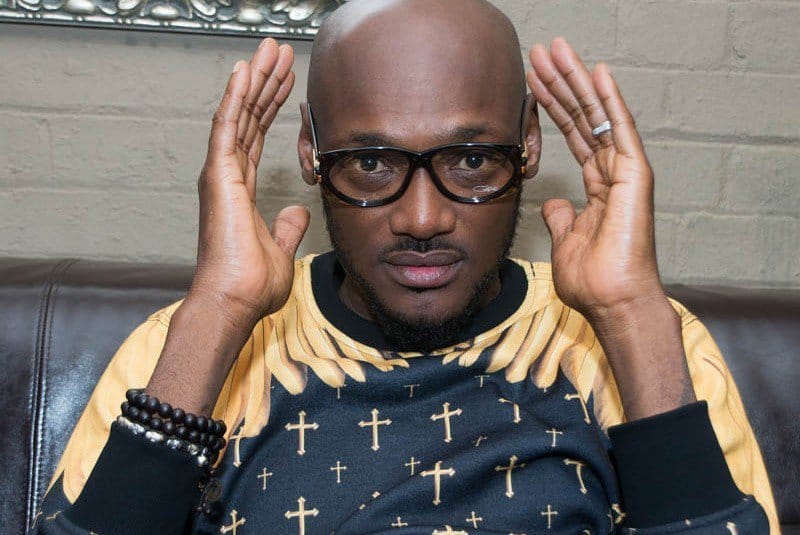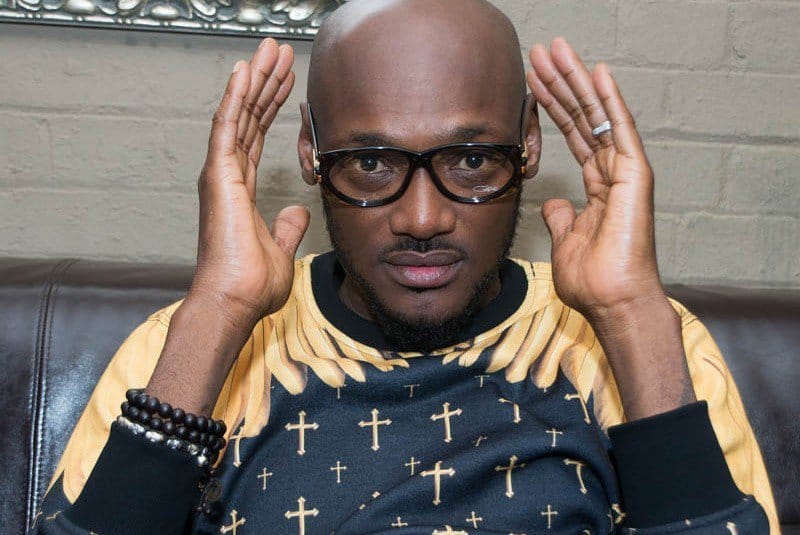 Nigeria renowned Musician and social activist, Mr Innocent Idibia, also known as Tu-Baba, has indicated his interest  seeking political offices, thereby joining the leagues of entertainers who has shown interest in Politics.
While speaking to Newsmen in Lagos, the "African Queen" crooner and songwriter said it is about time good people intervened in Nigeria's politics.
While imploring young people to get more involved in politics, he stated that he was interested in affecting the lives of his countrymen positively  and would soon pick up the challenge of a political position, though he didn't disclose the political party that would serve as his platform.
"Politics affects everything I do. So, I am definitely going to be interested in politics. I will soon participate as a contestant and speak the truth at all times.
"I hope and pray that good men will rise up and make a difference in this country, because we need more patriotic people in all aspects of life," he said.
Naija News understands that the musician want more attention should be given to victims of herdsmen attacks all over the country, He also said people need to be sensitised on safety precautions during times of crisis.
"There is so much we've been saying about this crisis, but nothing much has come the way of the victims.
"We just need more people to support and join hands to continue extending relief materials to affected people.
"This is the most important thing we can now do; bring succour to the victims," he said.
He asked the Federal Government to find a lasting solution to the crisis between farmers and herdsmen.
"This thing is going on for too long, repeating itself over and over. There has to be a solution, the victims are not goats they are humans and should be taken care of.
"I feel terrible not because it also happened in Benue State, where I hail from, but because it is also happening almost throughout the federation.
"It does not have to happen to someone you know before you speak up about it," he said. (NAN)