Topless Actress Protest At Bill Cosby's Sexual Assault Retrial
A topless actress, identified as 39 years old Nicolle Rochelle, has been arrested for charging at Bill Cosby as he arrived at his sexual-assault retrial Monday morning outside the court. She has also been confirmed to have appeared in four episodes of The Cosby Show.
Punch reports that Rochelle jumped over a barricade outside the Montgomery County Courthouse in suburban Philadelphia and got within a few feet of the comedian, 80, who has been charged with drugging and molesting a woman in 2004.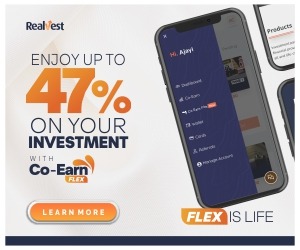 The actress, who resides in Little Falls, New Jersey, has been charged with disorderly conduct.
Rochelle, who belongs to Femen, an international feminist group, inscribed phrases like "Women's Lives Matter" and "Cosby Rapis[t]" and the names of more than 50 Cosby accusers on her body.
Femen leader, Inna Shevchenko, said that Rochelle was defending the alleged victims and called her protest the group's "contribution to the global revolt launched by #MeToo."
Founded in Ukraine in 2009, Femen and its members have protested, often topless, against people and institutions that they believe oppress women.
Last summer, two women interrupted Woody Allen and his New Orleans Jazz Band's concert in Germany and reportedly yelled, "Stop the culture of silence," highlighting allegations that Allen abused his daughter, Dylan Farrow, when she was a child.
Andrew Wyatt the spokesman of Cosby applauded the police for stopping the actress when he charged towards Cosby.
Source: Naija News