Rights Violation Suit: Senate Floors Police I-G In Court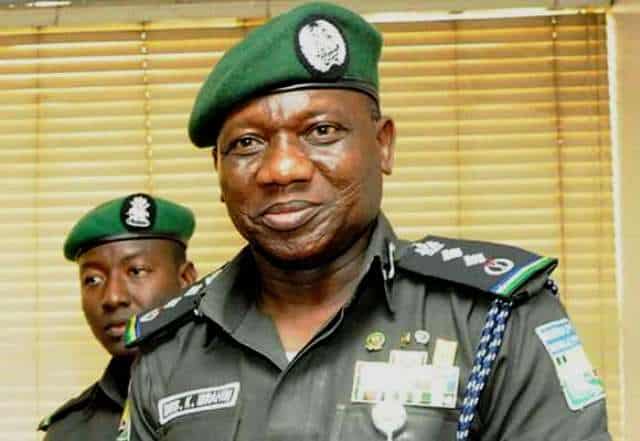 The FCT High Court, Jabi, has dismissed  the suit filed by the Inspector-General of Police, Mr Ibrahim Idris, alleging violation of his fundamental human rights by the Senate.
Justice Abba-Bello Muhammad, who presided on the case said the suit for lack of merit as Section 88 and 89 of the Nigeria's Constitution empowers the lawmakers to carry out investigations on issues of public interest.
Senate President, Bukola Saraki , Sen. Isah Misau and members of the ad-hoc committee that heard complaints of financial misappropriation leveled against the Police, were all joined in the case.
"His right has not been infringed to require  the court's intervention, inviting the applicant is a mere invitation to shed more light on the allegations leveled against him.
"More so, the Police Act also empowers the Police to carry out investigation about itself which the Police was already doing as at the time the allegations were raised," the judge said.
The Judge stated that the Inspector general of Police has failed to established what constituted infringement on his fundamental human rights as he alleged against the Senate.
According to NAN, The I-G had approached the court seeking a declaration that the investigative activities of the Senate Ad-Hoc Committee breached his rights as the Head of the Police Force.
He also sought for a declaration that his invitation to appear before the ad-hoc committee based on Sen. Misau's petition was also a violation of his rights.