President Buhari Re-election Bid Is For Our Good-IPOB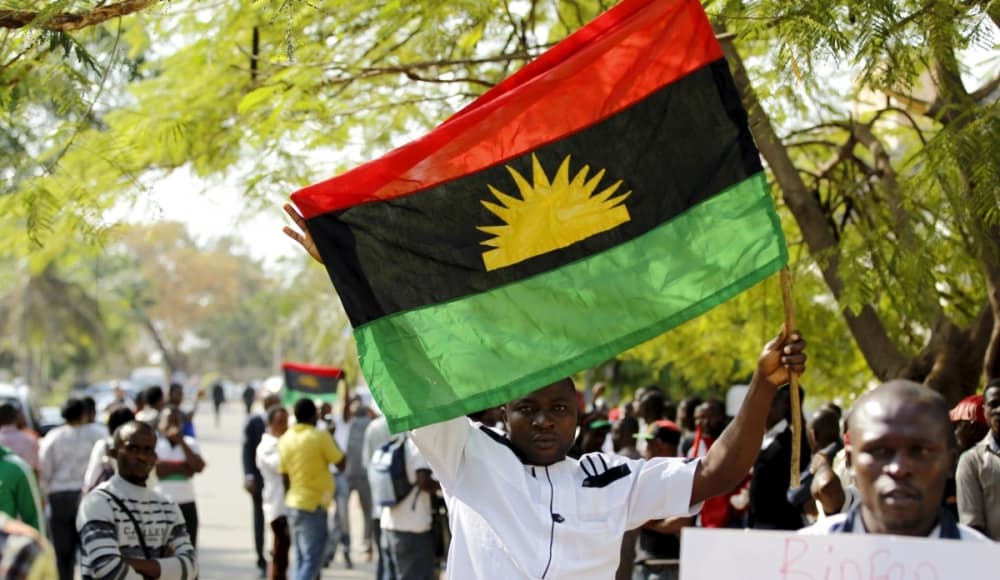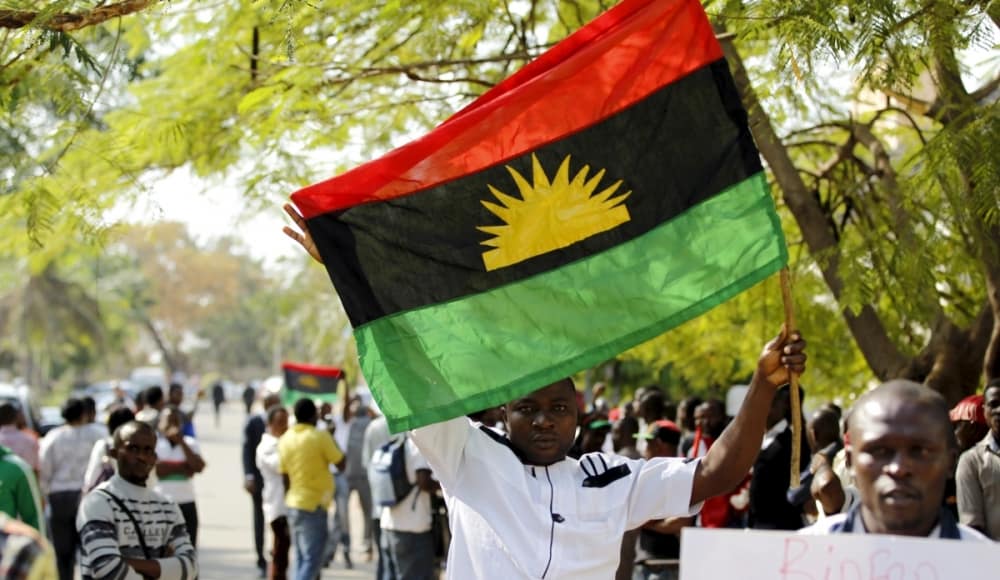 The Indigenous People of Biafra (IPOB) has described the re-election bid of President Muhammadu Buhari as a "welcome development".
Recall Naija News reported that Buhari announced on Monday that he would be running for a second term in the 2019 presidential elections
He said this is because of the "clamour" by Nigerians urging him to seek a second term.
In reaction to this, Emma Powerful, IPOB spokesman, said that the Presidents move is intended for the goodwill of the group
"We have always maintained that the rebirth of Biafra will happen under Buhari or under whoever is answering to his name," he said.
"This second coming of Buhari portends goodwill for freedom lovers because God Almighty wants to fulfill his divine purpose in the life of Biafrans in 2019 as foretold by our leader Mazi Nnamdi Kanu."
Powerful said though IPOB "has lost a lot of people" in its quest for a sovereign state of Biafra, "no amount of tribulation will stop us from emerging victorious as a free people at the end of this process.
"We urge our brethren in the Middle Belt and Western Nigeria not to give up or capitulate in this our collective quest to free our people from the shackles of caliphate domination and creeping Islamisation.
"IPOB will not relent in its pursuit of total liberation. The continued existence of this disastrous APC government is our passport to freedom."