Armed Men Kill Police DPO In Rivers State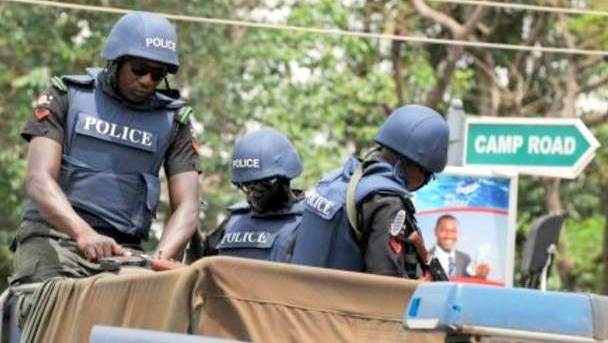 SP Kingsley Chukueggu Killed By Armed Men
The Rivers State Police Command are saddened following the unprovoked killing of the DPO of Rumuorlumeni Police Division, Kingsley Chukueggu, and promised to bring perpetrators to justice.
Report has it that Chukuruegu, who was a Superintendent of Police, was ambushed and abducted by armed men along Owaza around, Obehie in Abia State.
There has been no confirmation if the gunmen knew the personality of their victim before they struck and killed him.
The Spokesman of the Rivers state Police Command, Nnamdi Omoni however, has confirmed the incident.
DSP Omoni in a statement released said that SP Kingsley Chukueggu was found dead at the early hours of Monday when the police launched a manhunt on the attackers.
"With a deep sense of loss, the Rivers State Police Command announces the sudden death of SP Kingsley Chukwueggu who died at the early hours of today.
"Until his death he was the DPO Rumuolumeni Police Station.
"The Commissioner of Police, CP Zaki M Ahmed led a delegation of Senior Police Officers to commiserate with the wife and family.
"The CP has launched a serious man-hunt for the perpetrators of the dastardly act and promised to fish them out soonest," he said.