500 Cultists Repent In Bayelsa, Become Volunteers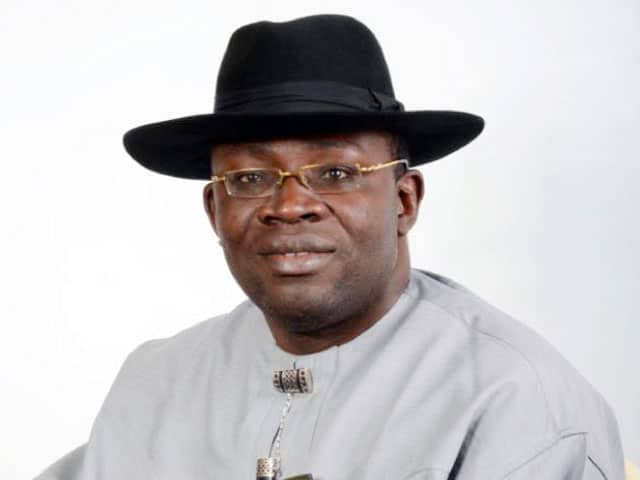 500 young people from different Local Government in Bayelsa State have denounced their membership of various cult groups in on Monday, Yenagoa, Bayelsa State capital.
They said they were motivated to renounce their membership following various opportunities created by Governor Seriake Dickson for youth empowerment.
While thanking the governor of the state for bringing them out of darkness, they stated that they were deceived into joining the secret groups  by some of their leaders.
The youths took their stand against cult activities at a brief ceremony organised by the Chairman of the Bayelsa State Volunteers, Mr. Douye Koroye, at the BSV's office in Yenagoa. They also vowed to also assist the State government and the police fight against crime in the state.
According to Punch, those that received the repentant Cultist include Koroye, the Special Adviser to the Governor on Security Matters, Boma Sparo-Jack; Majority Leader, State House of Assembly, Dr. Peter Akpe; the Central Zone Chairman, Ijaw Youths Council, Tare Porri and other Dickson's aides such as Jeremaiah Owoupele and Bonny Aya.
Koroye declared that the youths, who took anti-cultism oaths administered by Spero-Jack and signed denunciation forms, would be enlisted into the special squad of the state volunteer service.
Naija News Koroye added that the governor want the repentant youth to shun crime to enable them to achieve their potential and contribute positively to the development of the state.