Watch The Hot Debate Between Sowore And Shittu on 2019 Elections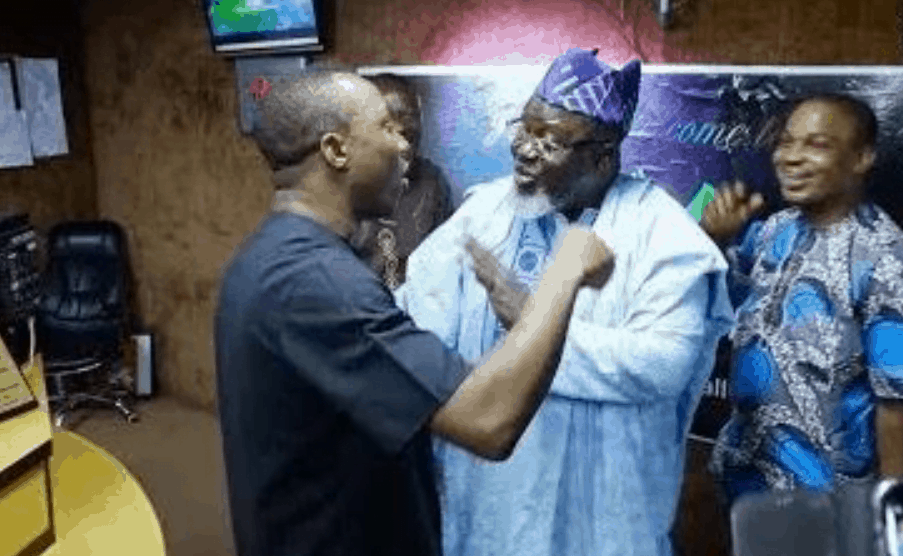 Minister of communication, Adebayo Shittu, and 2019 presidential hopeful, who is also the publisher of Sahara Reporters, Omoyele Sowore, on Saturday engaged in a very heated debate over the 2019 elections in the country.
The duo were guests on a programme on Fresh FM, Ibadan, Oyo state.
Sowore had while speaking during the show, submitted that President Buhari's administration had failed Nigerians and should be ready to vacate the presidential villa in 2019.
Shittu however fired back, calling Sowore an inconsequential day dreamer.
Watch the hot debate below: