Nigeria pays $5.08m full UN dues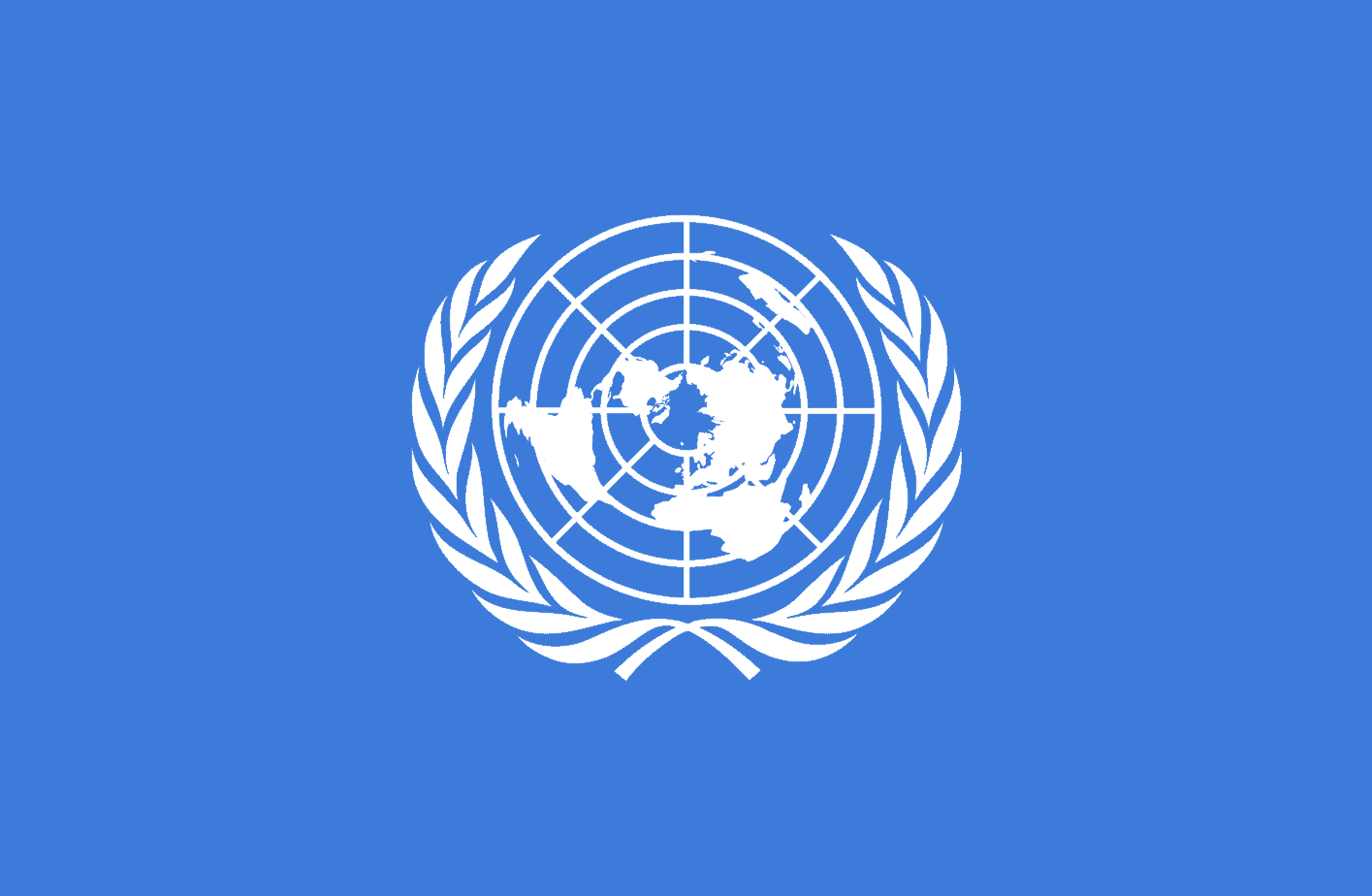 Nigeria settles 2018 UN Dues In Full
Nigeria has paid its regular United Nations dues for 2018, making it the 74th out of the 193 Member States of the global international organisation to fulfill its financial obligations.
The Spokesperson for the UN Secretary-General Stephane Dujarric said in New York that Nigeria paid its annual dues in full.
Ms Dujarric said: "Nigeria has paid its regular budget dues in full, bringing the Honour Roll to 74″. She also said that One hundred and nineteen members are yet to pay their regular budgets.
The records also reports that Nigeria became the 10th country in Africa to pay its UN regular budgets in full.
In 2016, Nigeria had asked the UN to review its assessed contributions to the organisation in view of the economic recession in the country at the time.
The Head of the Civil Service of the Federation, Winifred Oyo-Ita, made the call at the UN Headquarters in New York when she visited the Chairman of the UN Fifth Committee, Kingston Rhodes.
The Fifth Committee is the committee of the General Assembly with responsibilities for administrative and budgetary matters. Nigeria was expected to pay outstanding contributions of 10. 2 million dollars as at December 2016.
Ms. Oyo-Ita said: "Due to recession, we want something done to review our dues and we want the UN to reconsider our assessment due to the realities of the time.
"What Nigeria is being asked to pay now is on the high side. Nigeria is committed to paying its contributions but we want some considerations."We want something to be done to re-adjust our scale."
Nigeria's scale of assessment for 2013 to 2015 was 0.119 before the re-basing of the country's economy in 2014. However, with the re-basing of the Gross Domestic Product (GDP) to 500 million dollars, the scale of assessment of Nigeria increased to 0.209 for the period 2016 to 2018.
Nigeria has been pursuing the re-adjustment of the scale due to the economic reality of the country.
However, Mr. Rhodes had told Ms. Oyo-Ita that the UN was aware of the economic situation in the country but that the effort was hindered by the General Assembly Resolution that cancelled annual review of scale of assessment.
The Fifth Committee Chairman explained that the Resolution now established three years minimum period of scale of assessment. According to him, therefore, Nigeria's scale would be due for review in 2018, being the next scale year.