Man Slumps And Dies In Ondo Filling Station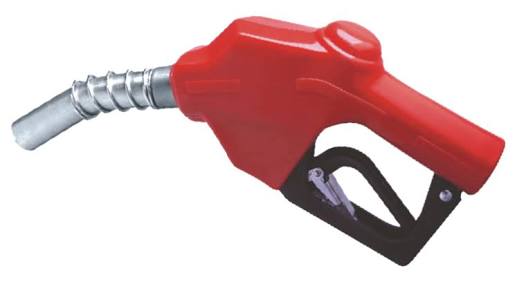 Man Allegedly Dies Of Cardiac Arrest  In Filling Station
Akinsowon Kehinde, a middle-aged man on Sunday, slumped and died at a petrol station in Ondo town, Ondo West Local Government of Ondo State, while buying fuel.
Report has it that the deceased, who was a commercial motorcyclist, left home healthy before going to the petrol station which was few meters away from his house to get fuel.
Eyewitness accounts revealed that the deceased rode his motorcycle into the petrol station and while being attended to by the station attendant, suddenly slumped and died. All efforts to revive him by sympathizers at the petrol station proved abortive as he was later declared dead.
Commercial Motorcyclists in the area have already boycotted work as a sign of mourning of their colleague. The cause of his death is still unknown as of the time of filing this report but eyewitnesses said it may be attributed to cardiac arrest.
Naija News understands that Police officers from the Yaba divisional police station, have since evacuated the body of the deceased to the mortuary.
When contacted, the Police Public Relation Officer Mr.Femi Joseph confirmed the death of Kehinde and explained that the family of the deceased had gone to claim the corpse and it had been released to them.