Labour Vows To Teach El-Rufai A Lesson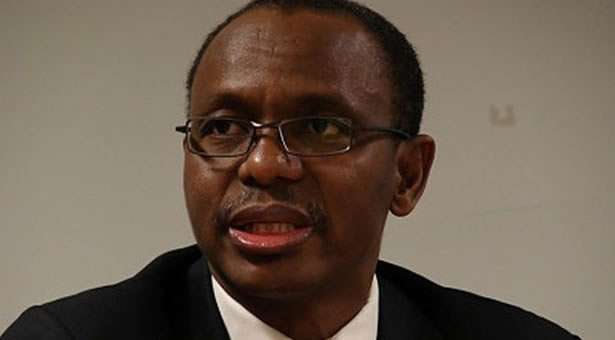 We Will Teach El-Rufai A Lesson, Labour Vows
The President of the United Labour Congress of Nigeria, (ULC), Joe Ajaero says the Congress will deal with Kaduna state governor, Nasir El-Rufai over what he described as 'anti-labour' practices in the state.
Naija News learnt that  Mr. Ajaero stated this while speaking to newsmen in Port Harcourt, the Rivers state capital.
He said El-Rufai's recent indefensible sack of workers and the report to move wages matter to the concurrent list by the All Progressives Congress (APC) committee on restructuring he headed would not go unpunished.
Ajaero said: "They think labour is just civil or public servants in their states and that is why they recommended putting it on the concurrent list. He even went further to say civil servants do not deserve N18,000 minimum wage.
"Labour is more than that. Like National Union of Electricity Employees, do we have employees that El-Rufai controls, no! They are purely national. And these are people that are part of labour, so at what point can you now pass it to a state?"
"All these are to be considered to teach El-Rufai a lesson that no other governor will follow him to set that bad example.
There will be an opportunity to deal with him and it will be difficult for him to seek re-election," he added when responding to the competence test the Kaduna governor recently administered on teachers in the state.