Kano Jubilates At Buhari's Second Term Bid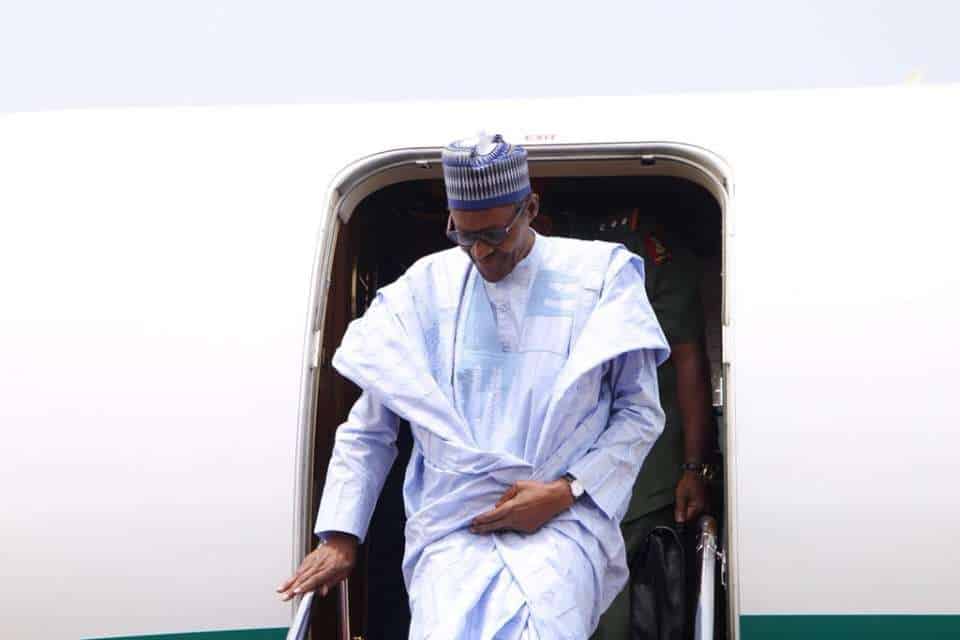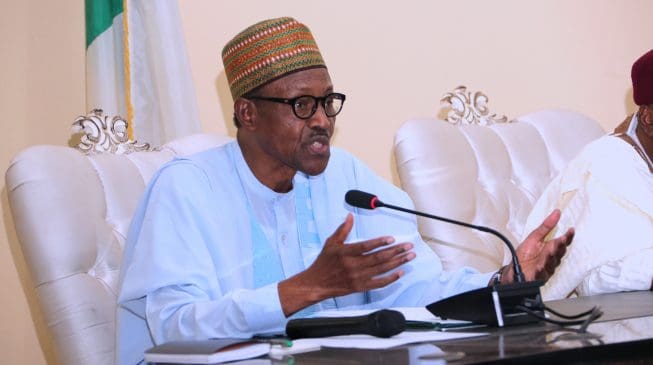 Jubilation broke out today April 9th among the youths in Kano state, following the announcement of President Muhammadu Buhari's second term bid.
Recall Naija News earlier reported that President Muhammadu Buhari officially declared his intention to contest the 2019 presidential elections in Nigeria.
Naija News learnt that the youths were enthusiastic that Buhari would be able to complete the development projects that he has started.
Usman Baba, a resident, said the past three years of the Buhari administration has been spent restoring security in the country and fighting corruption.
"We are happy and hoping that President Buhari should return to embark on infrastructural development since he has already retrieved a lot from looters," he was quoted to have said.
"We don't want someone to come and embezzle the retrieved loot or divert it to some looters again. That is why we want him to serve another term."
A female respondent Malama Musa, said the world had accepted the president as trustworthy and transparent.
Kano is pivotal to Buhari's second term bid as the state gave him the highest number of votes in the 2015 election, just like in the elections of 2003, 2007 and 2011.
Out of the 2,172,447 votes cast in Kano in 2015, Buhari won 1,903,999 votes.