Buhari's Second Term Bid Is No News- Makarfi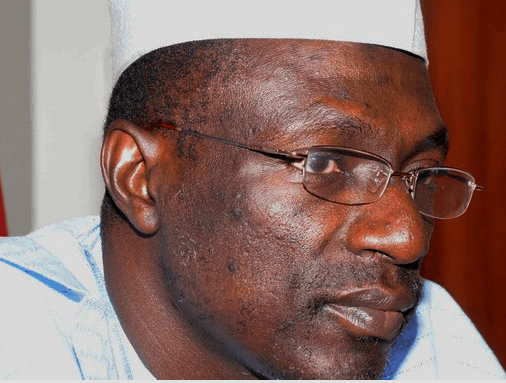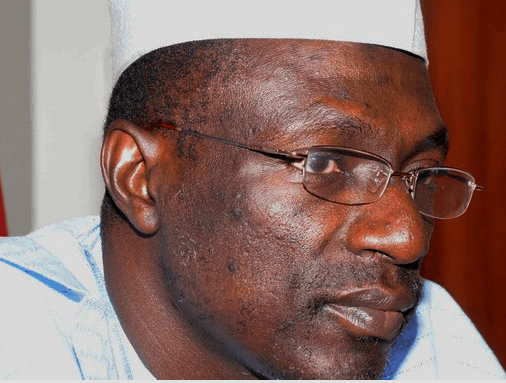 A former Governor of Kaduna State, Senator Ahmed Makarfi, said President Muhammadu Buhari's declaration of his second term bid  was "no news" to Nigerians.
He said that the Peoples Democratic Party expected that Buhari will run; maintaining that nothing would change the party's resolve to "do the needful."
Makarfi said, "For me, it should be news only if the announcement had been that he will not seek re-election."
He added that it has always been the expectation of PDP that Buhari would run for the 2019 presidential election.
"For the PDP, our expectations have always been that he will run; so, nothing changes in our resolve to do the needful.
What the country needs is mature, issues-based clean contest," Makarfi said.